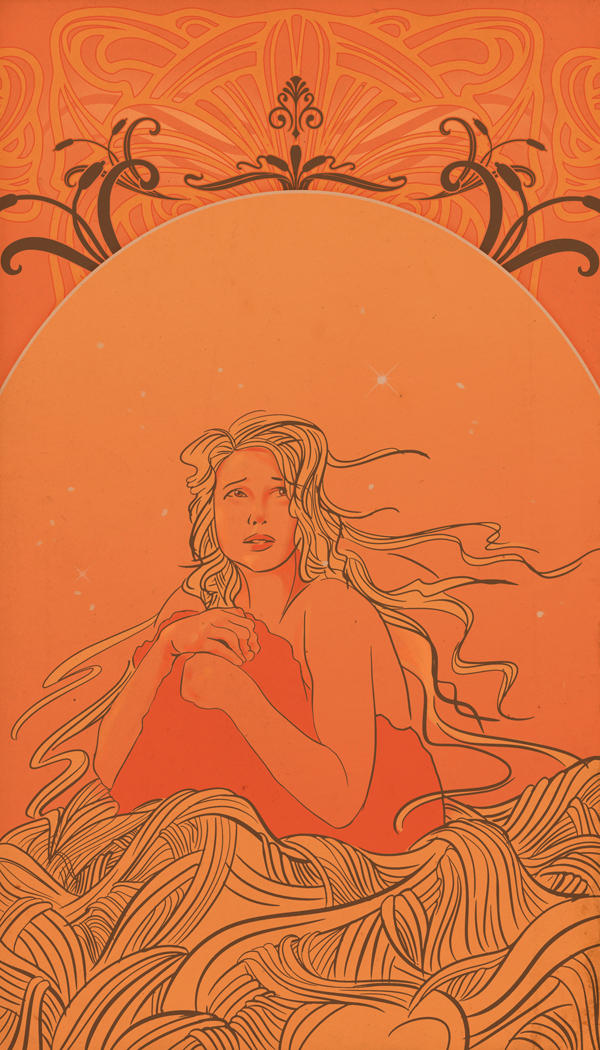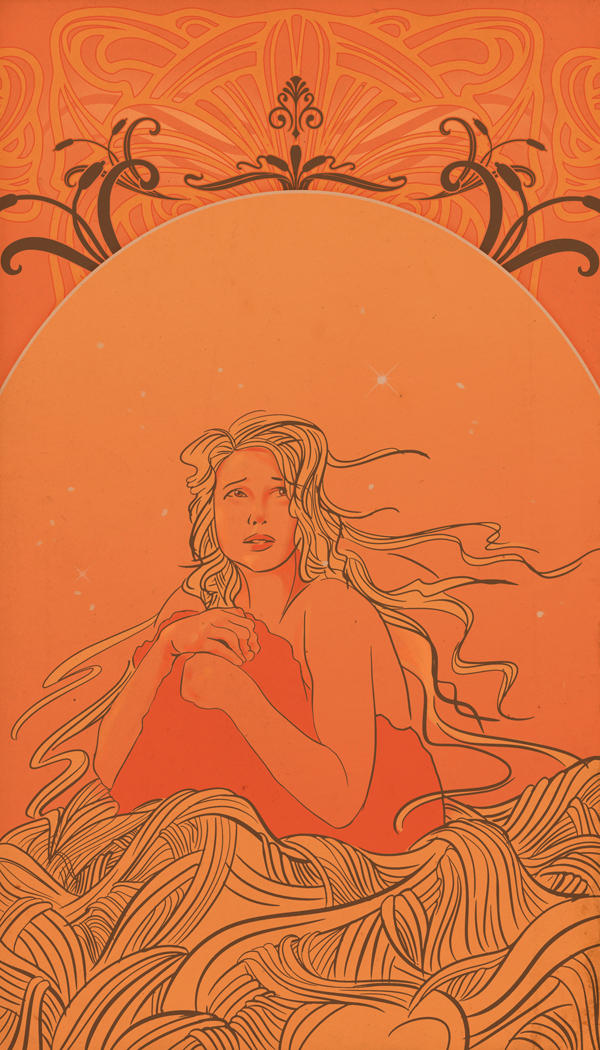 Watch
So when you eat spaghetti,
All covered with cheese,
Hold on to your meatball
and don't ever sneeze!

---

This was my entry to the GGY contest for "spaghetti." It did not win, but it came close! I had to figure out how to draw spaghetti that I would like the look of, which was the biggest hurdle. I drew a lot of spaghetti in my sketchbook. And after I finished with the figure and everything here, I felt like it needed something, so I drew from my subconscious art history class mental repertoire and Illustratored-up a Mucha border, with the help of some dingbat fonts I had downloaded for a previous project.

And that's the story.