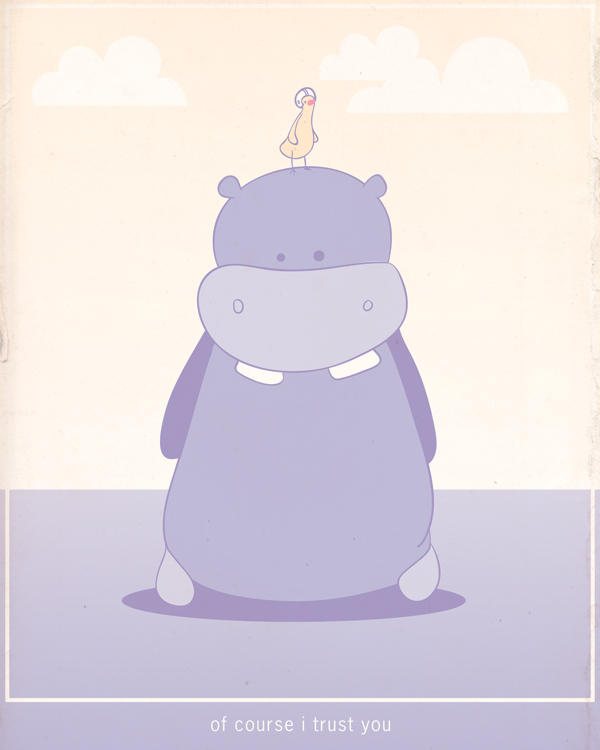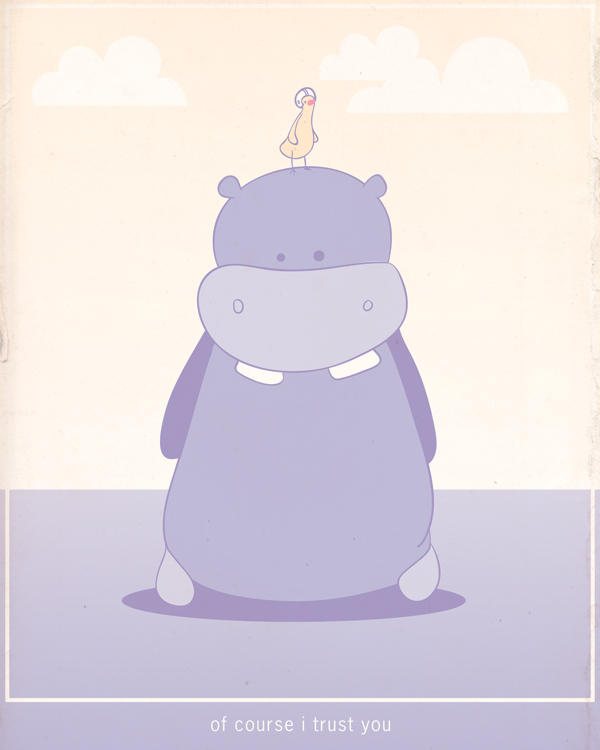 Watch
My Helmet entry (February, 2008) for Green Green Yellow.

This is adorable! I love the soft colors

Reply

Oh that's so cute!! They could be animated characters very easily...in fact...my eyes keep seeing them moving :conf: Maybe I just need more sleep

But they're really cute. I want that hippo...for xmas. Only that hippopatomus will do

Reply

I forgot all about this piece. I was really happy with it! That's a fun idea, animating these. That would be fantastic. I should learn to animate.
Reply

You should definitely learn to animate! And...I can't imagine it being that hard to learn. I've never tried any of the flas stuff, but it seems everyone is doing it, and you're better than everyone so you could do it

You probably just need the software.
Reply