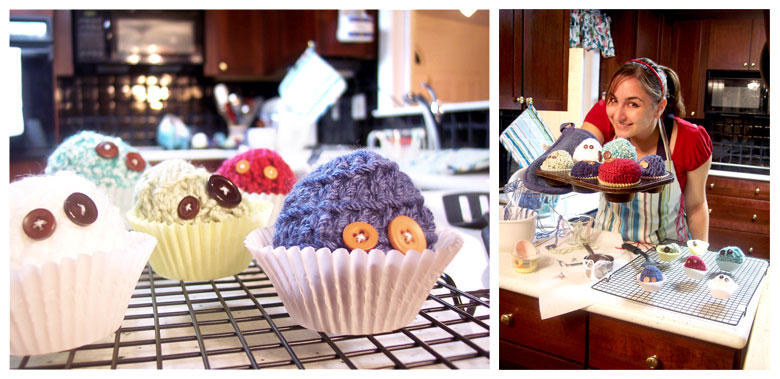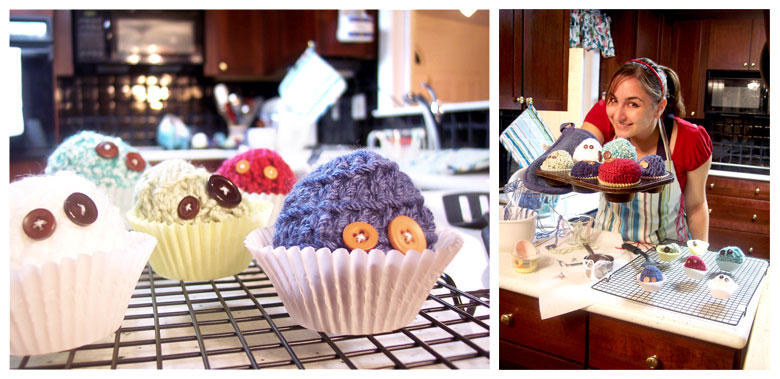 Watch
My submissions for the GGY contest for November, on the topic "Warm Fuzzies." It's a self-portrait. If it's about anything, I guess it's kind of about how I like to crochet, and to cook, and to put faces on things.
The other Warm Fuzzies at
[link]
are really awesome. I think this month is the best so far. Perhaps the uninspiring topic challenged us to come up with something really good?