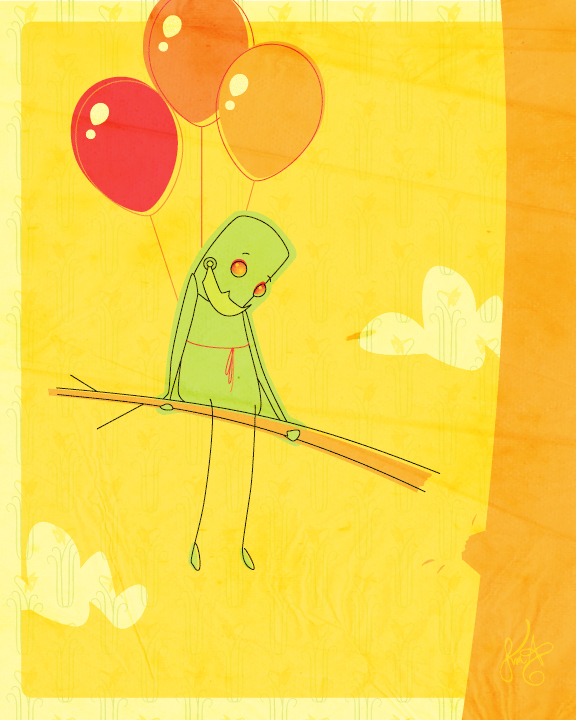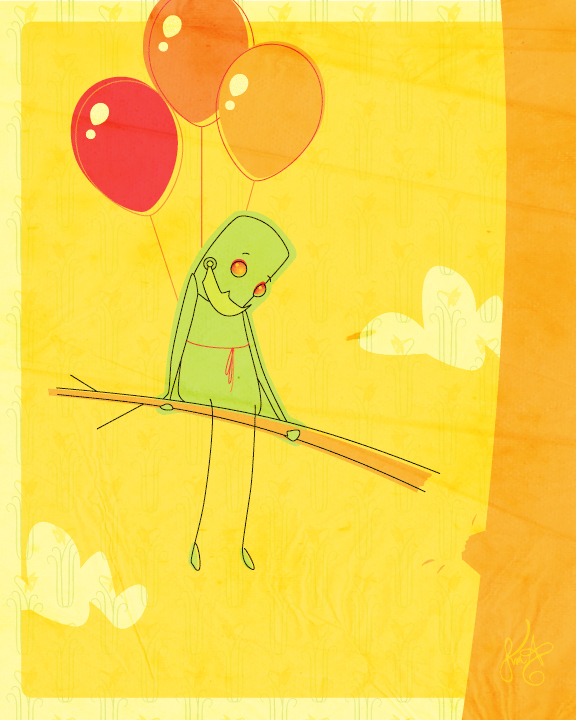 Watch
This is my entry for the first-ever Green Green Yellow Artist Collective Contest (
[link]
). The topic was "floating," and the voting just opened up yesterday. If anybody wanted to go and see the other entries and vote for their favorite and maybe win a prize for participating, they could go over to the GGY site and do that.

As a just-getting-started collective, we'd be appreciative of the support and attention.
Full-view, btw, is significantly better.
x