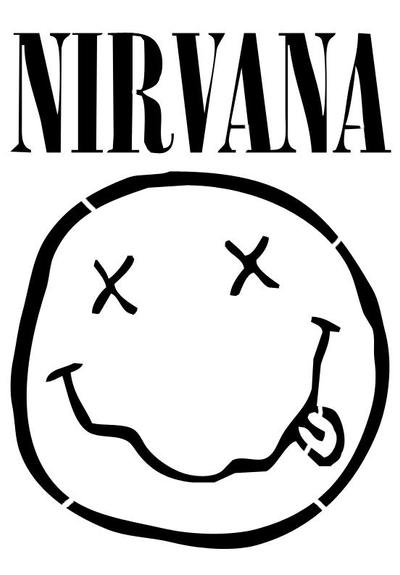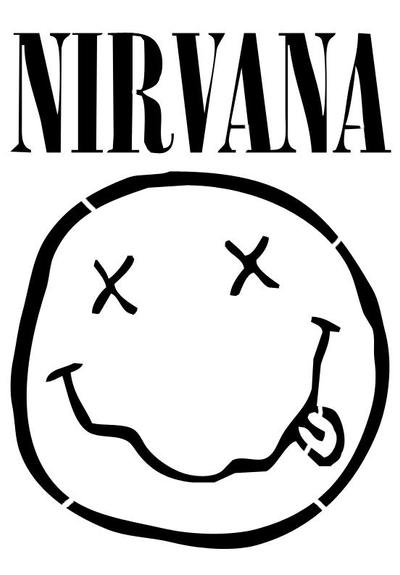 Watch
I couldn't find any stencils with the Nirvana happy face anywhere for those who want to make their own shirt.
This is also my first stencil (notice how simple it is?) so I apologize profusely now if it fails miserably.
Oh, I also used
[link]
< that to make the stencil in photoshop.
And if you're new to stencils, you cut out the black parts. Enjoy.
Download for full view~

Very nice art! Congratz!!
Can I use it in t-shirt my shop?

Reply

I don't own the nirvana logo, I dunno
Reply

email me at amanda@NoticeablyGeese.com and we can talk!
Reply

Noice! I finally found this! I was gonna make a shirt free hand, but this saved me the trouble. Nirvana is amazing though.
Reply

Nirvana...the best of all...
Kurt,you will never be forgotten... we miss you...

Reply

Nirvana

!
Reply

Nirvana rocks

Reply