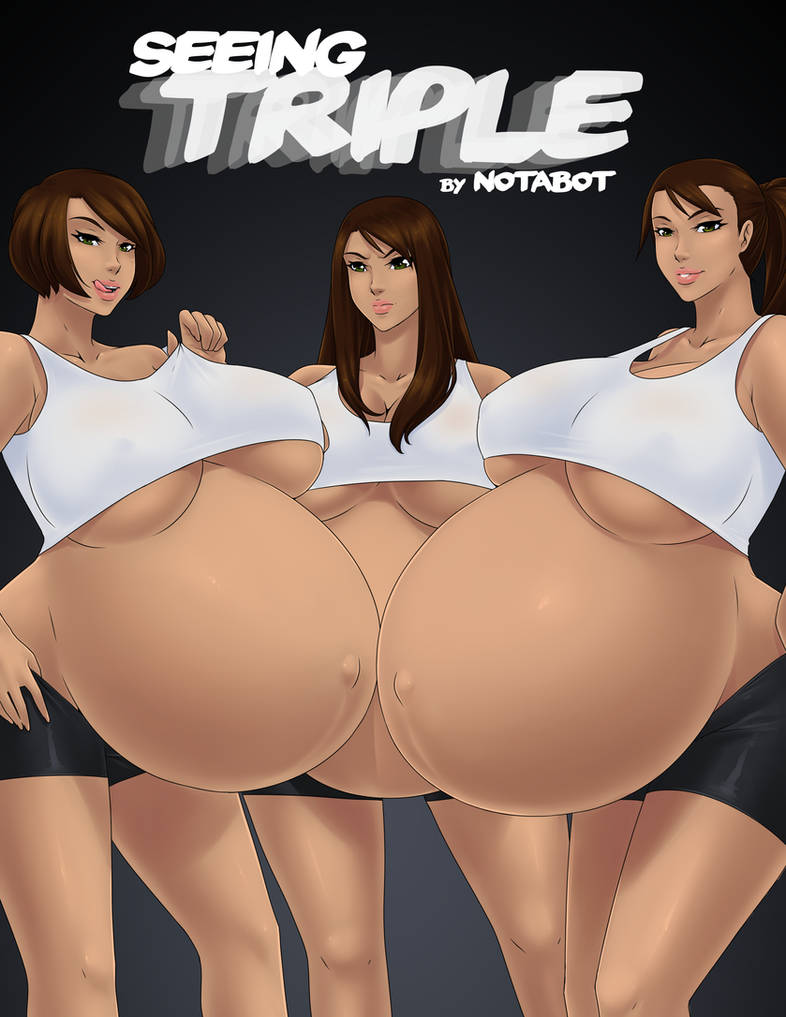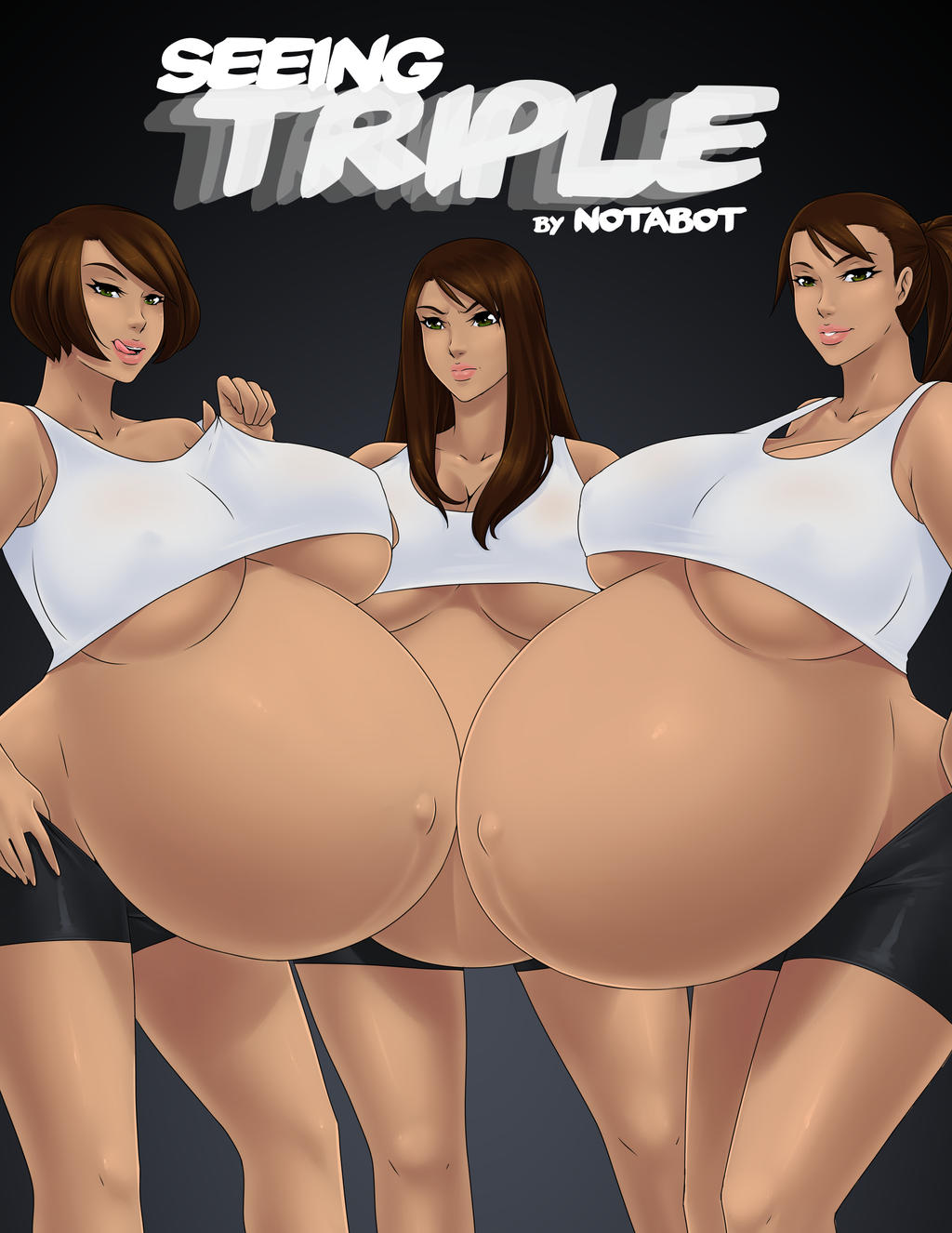 Watch
eBook 4: The Final Chapter didn't have the same ring to it and I didn't want to go with eBook 4: The Return of Michael Myers.
Greg has a steady job with a loving wife and the two are beginning to start a family. But as his wife becomes pregnant with six babies, Greg quickly learns the downside to his wife having triplet sisters who look and sound exactly like her.

Once again, big ups to
zdemian
for the cover art and bonus artwork inside.
Smashwords
Amazon
Nook

What cup sizes are those breasts, they must be REALLY sore with the growing.
Reply

Reply

The ending isn't quite as cathartic as I would have hoped. I feel aggravated for the protagonist, but there's minimal vicarious closure.

I can't really critique this without spoiling the plot, but I will say it would have been nice if he got more payback.

The coming kids from the pregnancies also seems like a downer on top of his torment.
Reply

I'll be brief and try not to spoiler it for people who want to read it, but the Summary and the Preview did not remotely touch the amount of psychological manipulation, cheating, victim-blaming, and emotional torture in this book. The moments of erotica were islands in a sea of angst, and the epilogue honestly made me furious for the weak-willed protagonist who doesn't have any agency but to be a horndog.
Please have at least some disclaimer about what content is in the book, or at least a more representative summary and preview. It makes it feel like a bait-and-switch. I had hoped for things to get better for the protagonist and it never did, it was just depressing.
Reply

Thank you for putting this down. I had been debating on whether to buy this, wondering whether or not it took after "Be Careful What You Wish For" (his previous e-book with a male protagonist). Apparently it does, and I now know not to.

The sheer amount of angst the protagonist suffered through just isn't my cup of tea.
Reply

Looks like it's up my alley, but I have to ask beforehand: it's just straight-up pregnancy, right? No unbirthing?
Reply

Reply

Very cool mate! Cheers!

Reply

Reply

I have to admit, though, that the emotional torment the main character went through was somewhat off-putting. I'd never have that much patience if it were me in his position.
Reply

Reply