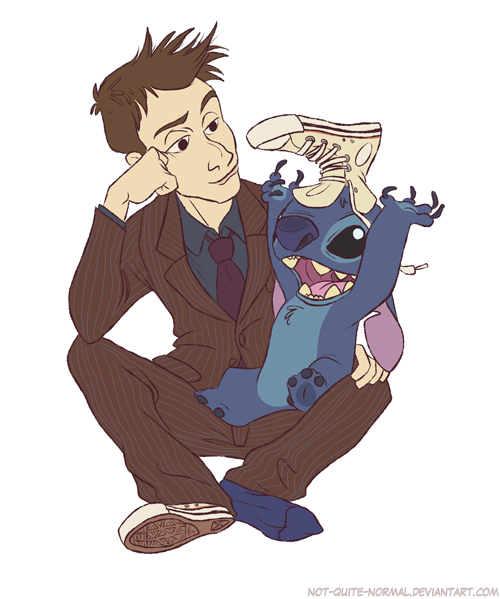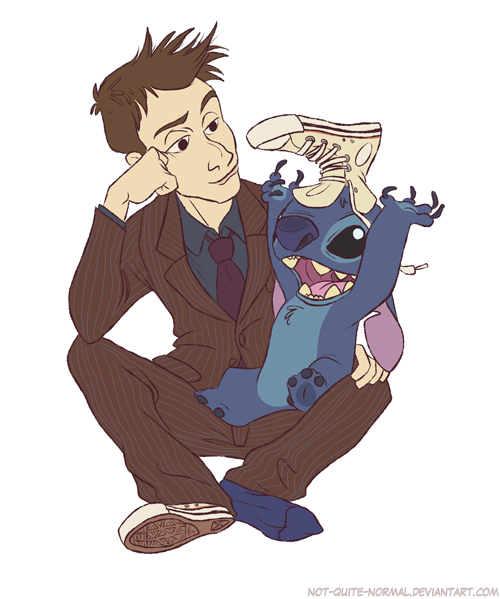 Watch
Haha oh yeah, I guess I should upload this here. X) I've been hanging around tumblr a lot lately. Follow me if you like!
[link]
c: I mostly post Doctor Who stuff though, haha.
Anyway, these are my two favourite aliens!
One will be irresistibly drawn to large cities where he'll back up plumbing, reverse street signs, and steal everyone's left shoe.
And the other one is Stitch. :D
Doctor Who © BBC
Stitch © Disney