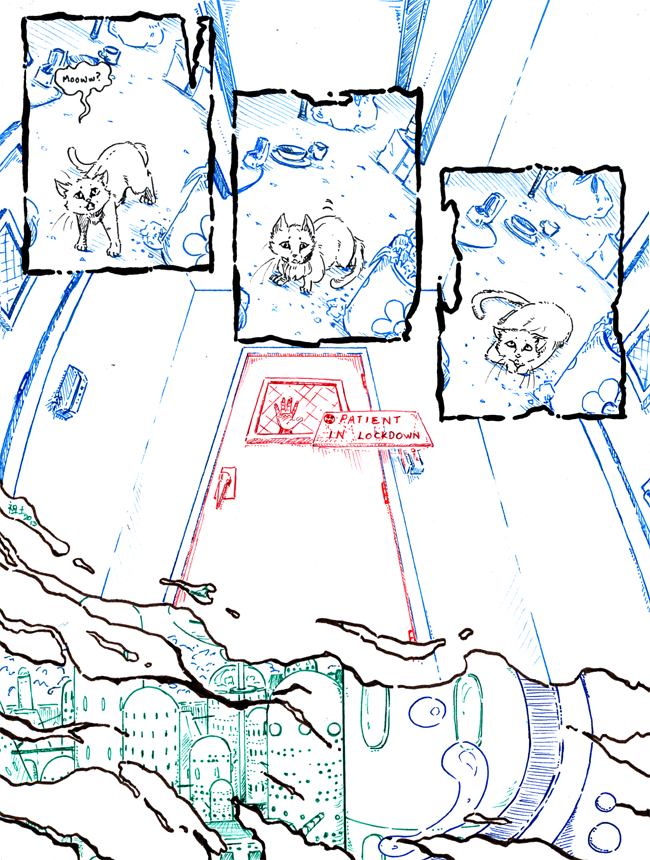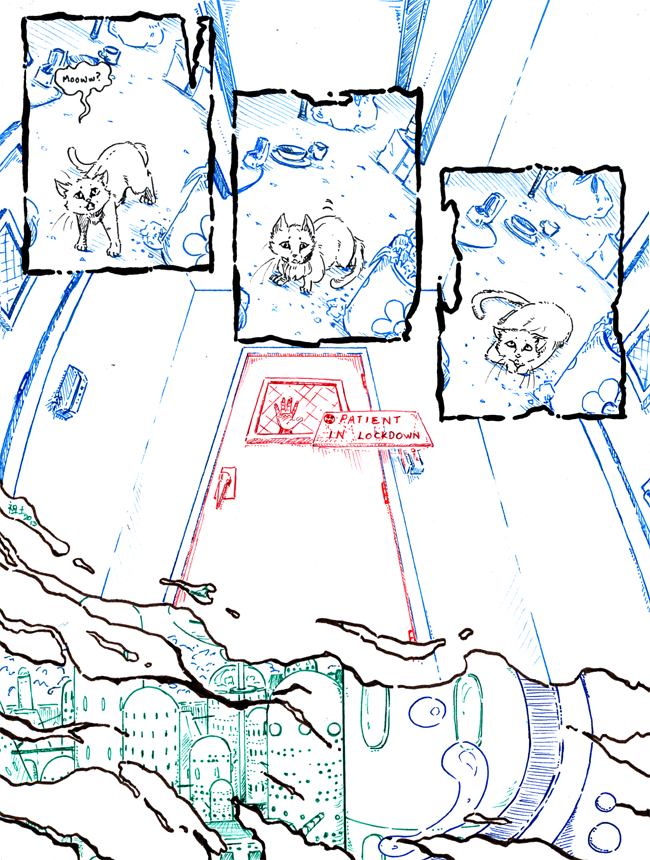 Watch
second of two pages i'm working on for this week.
the hand i had surgery on has been swelling up due to spring temp changes, which causes a lot of pain, which means it's hard to get a good consistant inking going on. apologies.
colour version will be up on my site later.
[link]