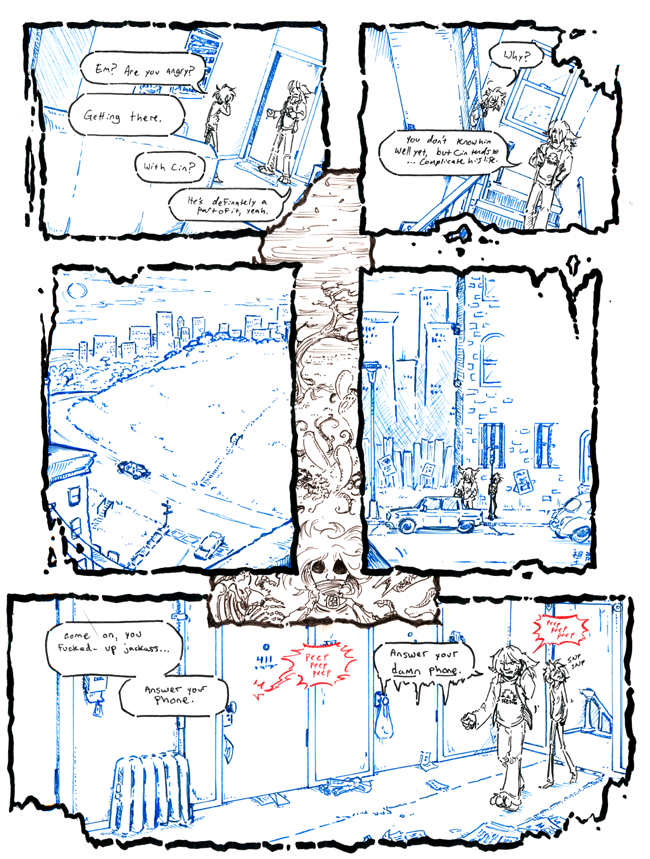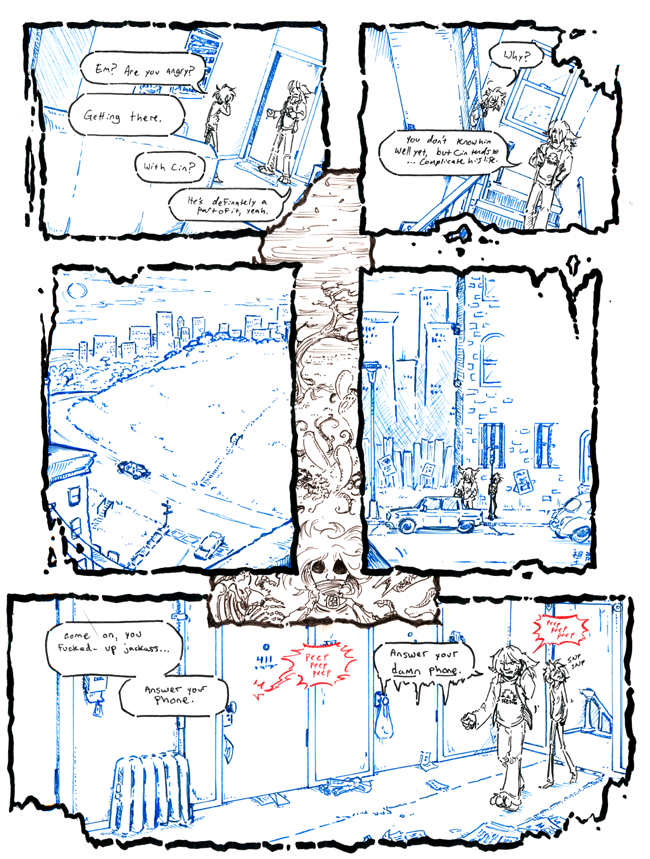 Watch
panels 3 and 4 will have text in them in the final (colour) version.
cin's apartment building is an antiquated shithole.
[link]

i have a feeling the ogc is going to make an appearance when this comic is colored
Reply

Reply

Hmm. That's a lot of mail under the door. HMMMMM.
Reply

LIKE HE HASNT BEEN HOME IN A FEW DAYS OR SOMETHING
to be fair cin has been known not to check for several days, he doesn't have his shit that together
Reply