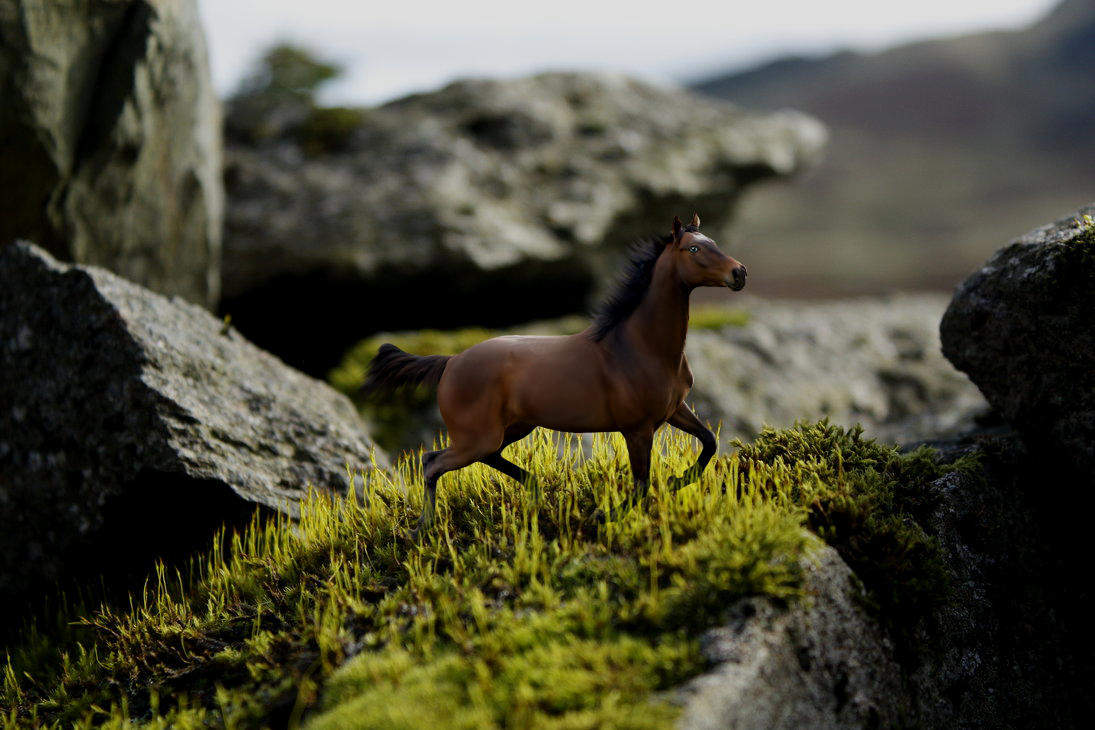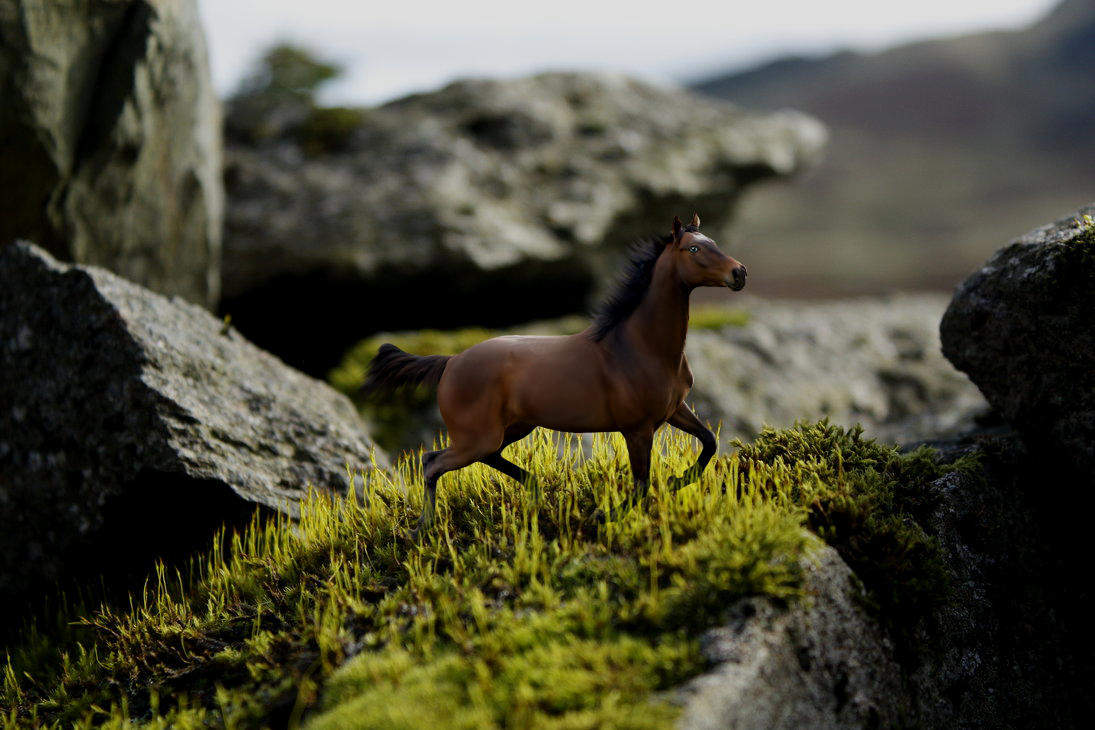 Watch
Hey there!

This piece is a bit rough. I'll admit, I really do like it though. I am proud of the "grounding." The stock is really gorgeous, so thank you to the great stock suppliers listed below. Please leave commentary below. Yes, I do see the shadow's a bit off. =/
Thank you!
-Hope
"Hello my friend
I remember when you were
So alive with your wide eyes to the light
That you had when your heart was stolen
Now you say that it ain't worth stayin'
You wanna run but you're hesitatin'
I'm talkin' to me
Don't let the lights go down
Don't let the fire burn out
Cause somewhere, somebody needs a reason to believe
Why don't you rise up now?
Don't be afraid to stand ou-ou-out
That's how the lost get fou-ou-ound
The lost get fou-ou-ound"

-The Lost Get Found, Britt Nicole
Blacke-Horse-Design
: - Horse stock
scotto
: -
Background stock
Made by: Hope-Fire