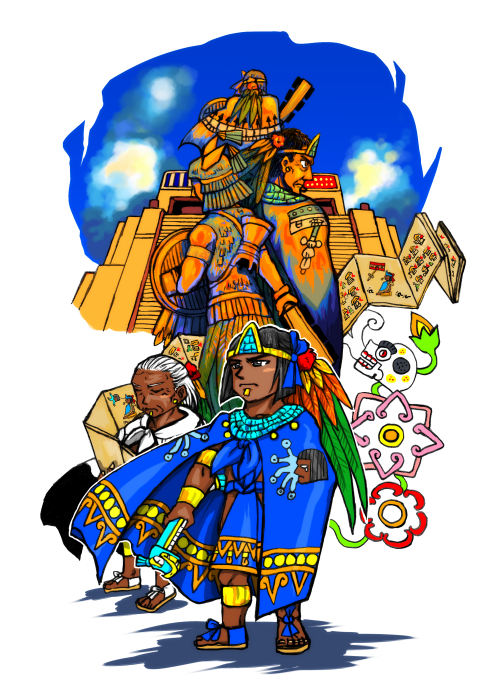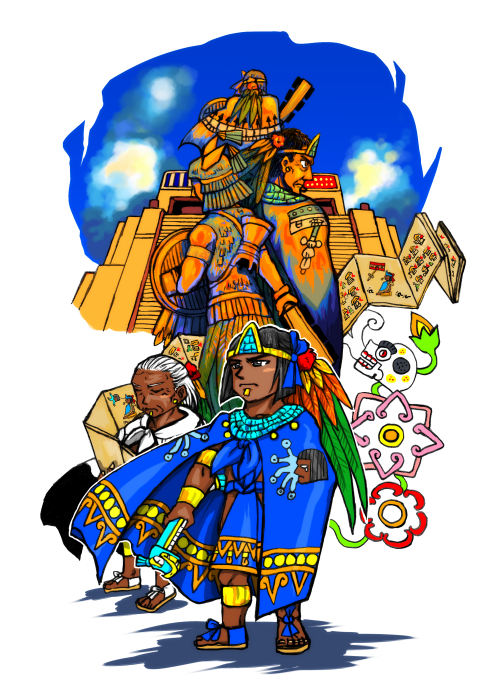 Watch
彼らは我らを孤児にし 去って逝った、哀悼せよ、ああ お前たち王侯よ!
(「メヒコの最高統治者アシャヤカトルの歌」~『アステカのうた』野中雅代著(青土社)より引用)
Axayacatl's poem.
I know the poem only in Japanese language.....
"Song of Axayacatl, Lord of Mexico"
"Canto de Axayácatl, señor de México"
By the way, Sr. M told me the link of Axayacatl's poems.
If you can read Spanish language, please read it.
(I cannot read.....

)
"Axayacatl, poeta y senor de Tenochtitlan"
www.historicas.unam.mx/publica…

Itzcoatl, Motecuhzoma Ilhuicamina, Nezahualcoyotl, and Axayacatl, always accompanied by Tlacaelel, the great former of Mexico Tenochtitlan, the aztec between aztecs, and the great former
Reply

Totally awesome!!! TT/////////////////////TT

Reply

Reply

Thank you so much!
But, this poem, I do not know the English version.....

When I used "google", I found the Spanish version on net.
Ummmmm.....
" They (Moctezuma,Nezahualcoyotl, and so on) made us orphans, and they had gone. Mourn for them, you, lords! "
Reply