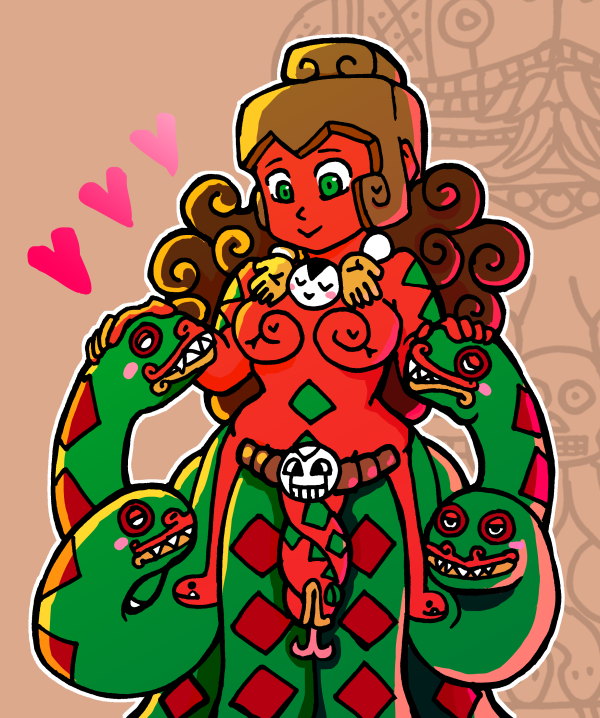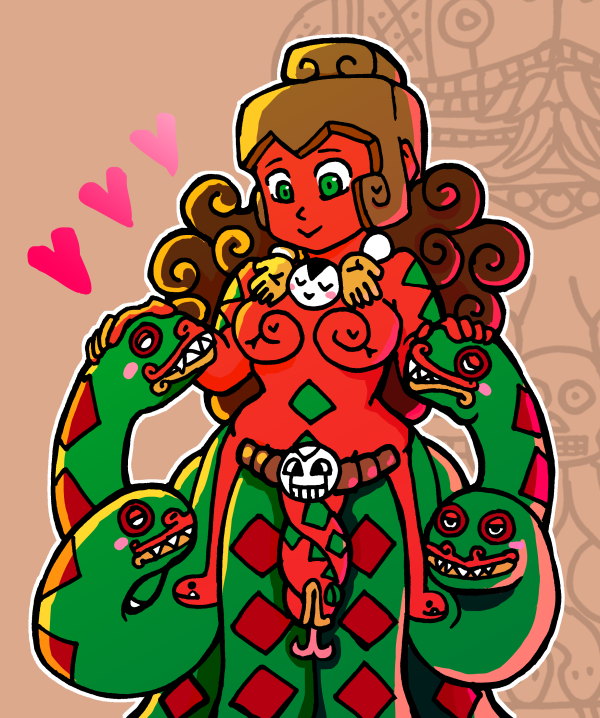 Watch

So cute!!!

Reply

Reply

Please never stop drawing.
Reply

Once again, thanks a lot! I love how she looks drawn in your style.
Reply

Nice take on her gentile expression, you made her look like a nice mom XD. I see that you gave her a human head instead of the two snake heads like she is always described.
Nice drawing Nosuku-san!

Reply