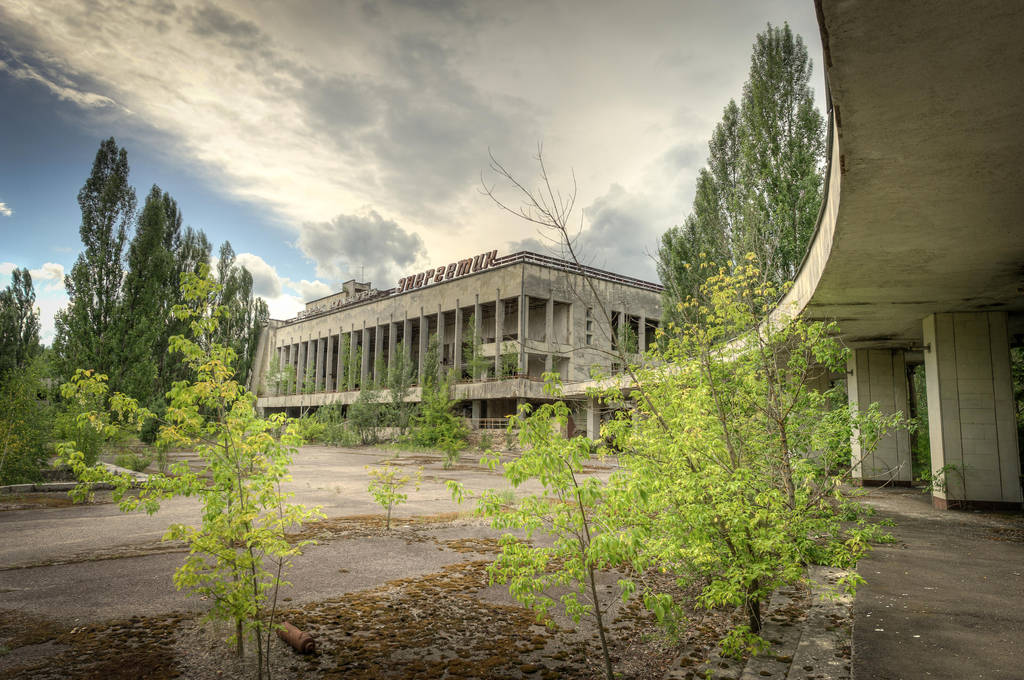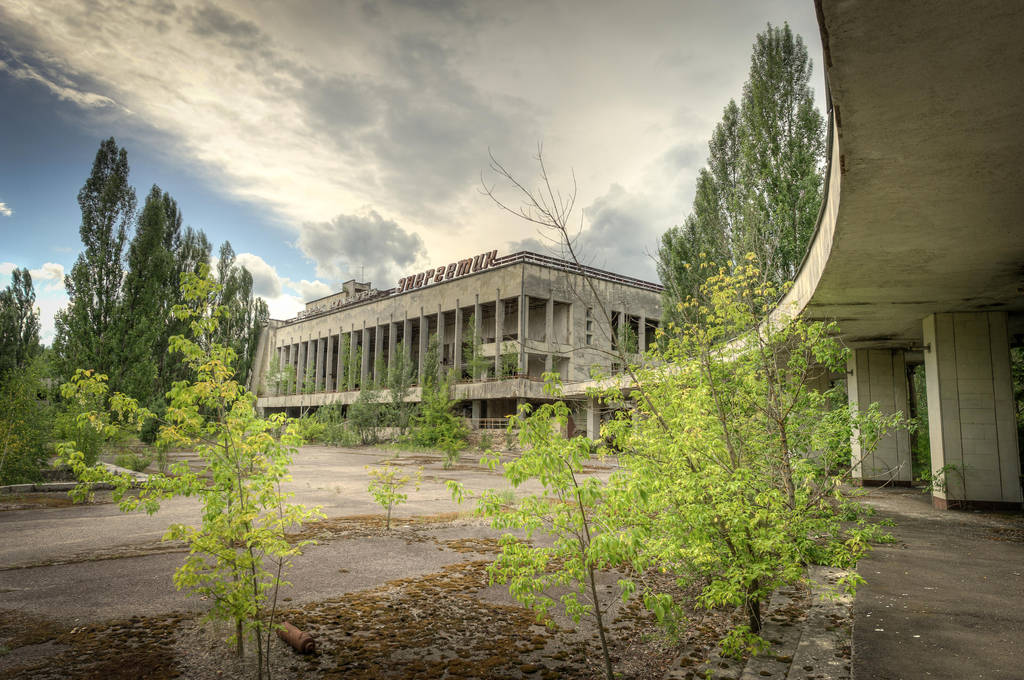 Watch

This is gorgeous! It reminds me of the end of the world (not the big violent way everyone expects but silence and trees).
Reply

Thank you Menzi! I know exactly what you mean. I see that a lot in this style, places that look like people just left, never to return.
Reply

Beautiful shot, man!
What camera do you use?
Reply