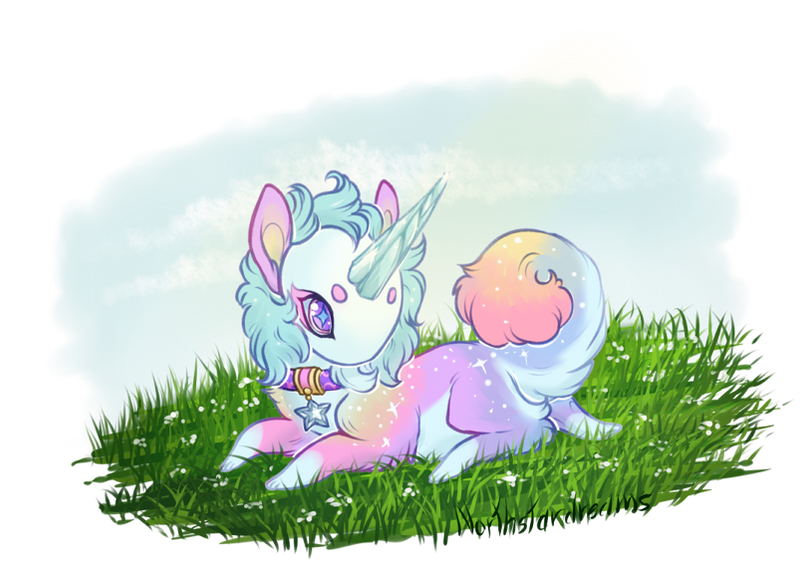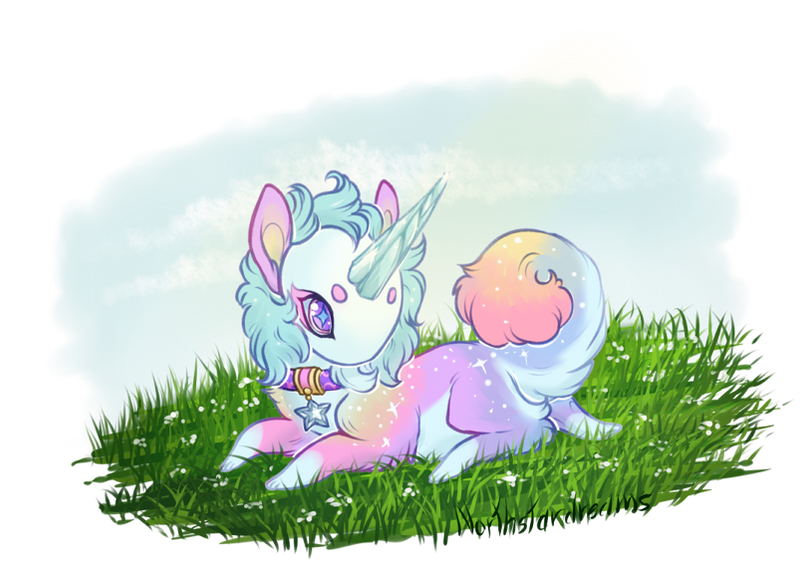 Watch
This is a super adorable creature that I just had to draw. It's been too long since I've brought out my tablet. ^^
Mogi Closed Species by
kuritures

oml i love the colors and you drew them so well aa
that fur on fleek :^J
but no really
and then the grass is also really nice and cool ;o;
Reply

wish I could get a unimog.
Reply

It's a draw to adopt so you could join(if you aren't already) the Mogiland group and make an entry for your own chance to adopt this cutie.

Reply

What do you mean by "chance"? If I am getting the giest right, then you must enter into a contest to draw a cute mogi. Either the winner is randomly picked, or it's based on best art. And, as I've been told, my art is "average at best", so, I no longer expect to win any contest. You yourself certainly draw better than I do, for I have perspective and coloring problems. It's something I've learned recently that's not fixable: It's a cognitive disablility.
Reply

Aw, you made them so adorable! I love
how you made the body slender and the head larger
to get this babydoll look~<3 Good luck on the DTA!
Reply

Thanks! Its wonderful to see all the lovely entries so far.

Reply

Such brighy colors! It's adorable! Good luck with the DTA!
Reply