Beware + A Chargeback Fraud + BLACKMAIL -UPDATE
IMPORTANT UPDATE- 17feb at 8UTC

THEY have seen my journal on the deviantart, i even got a Screenshot of it over mail, and claim that there was no blackmail!
(While at the same time they require me to sell every art concept at the same price at which they bought it for the past 2 months in order to gain $4800. That is impossible!!! Because according to this, I should sell each concept for more than $100 per piece! Not my fault they pounded out prices, it was an AUCTION! Not flat sales!)

I GOT A NEW MAIL

So yeah, after explaining that it might not be HARD blackmailing, it is still a kind of blackmail while at the same time they expect me, although I have already told them tha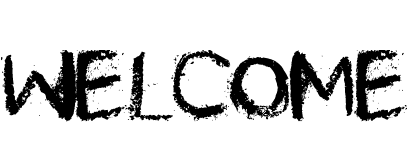 SPECIES FACTORY
---
Hey there and welcome to my page!
This is NorthernRed.
I created my DeviantArt account back in 2012, as a way to start something that I couldn't do in real life, promote my career as an animator and concept artist.
Few years later my account grew and I'm in the midst of becoming an independent freelance artist!
---
FIND ME ON
ART STATUS
---
F R I E N D S






---
S T A M P S

---