Let me know if you are interested!



Rates are as follow
Sketch -
$20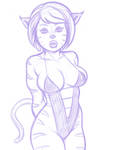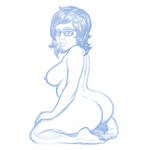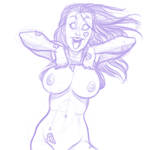 B/W -
$45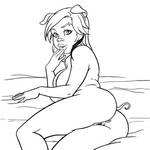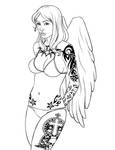 Full Color (shaded) -
$65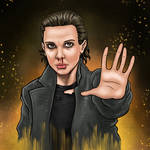 2 characters free - $10 for each additional character after 2 (heads/floating body parts and limbs free)
Payment required before commission is started.
Ask me about my do's and don'ts.
I can refuse any idea or commission request.
Email - Nortedesigns@gmail.com