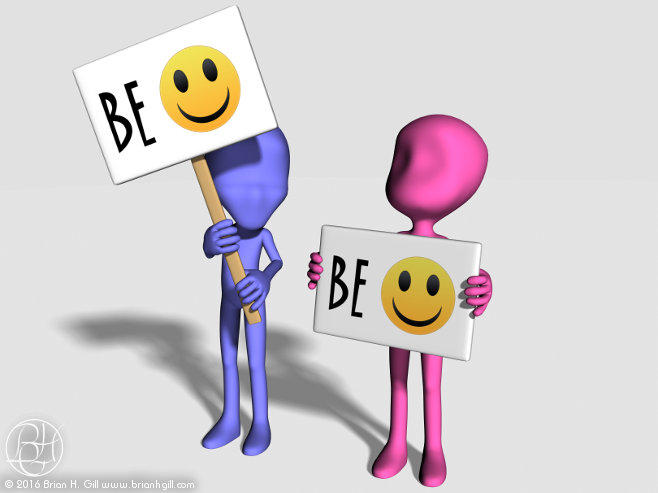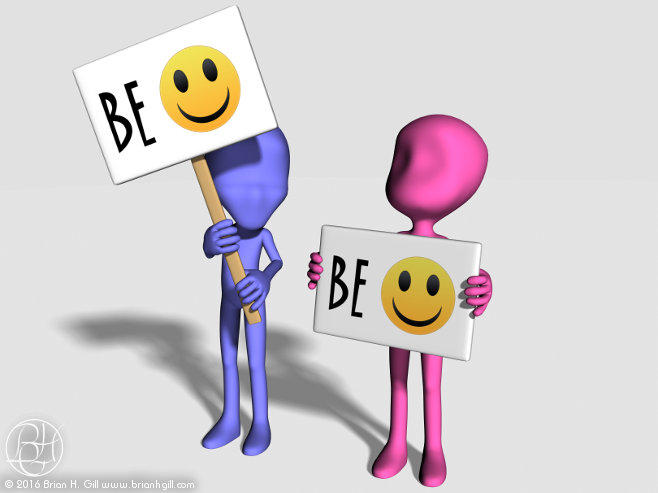 I kept it simple this week, using The3dZone's Blank Boi. As usual, I tweaked textures and set up lighting.

Reply

Very cute!!! Lovely shadows, it always amazes me how you get them to look so accurate! Nice job Brian!

Reply


Thanks! Knowing how real lighting works helps a lot.
I do most of my non-landscape renders with Daz 3D's DAZ Studio (version3.1).
The software's "lighting" is fairly intuitive - - - although in this case, I had to do a little trial-and-error to get the 'surface' they're standing on to look right.
Reply

I'm sure it does. A lot of people don't pay that much attention to the landscapes they create though.
As usual you created a wonderful scene!

Reply