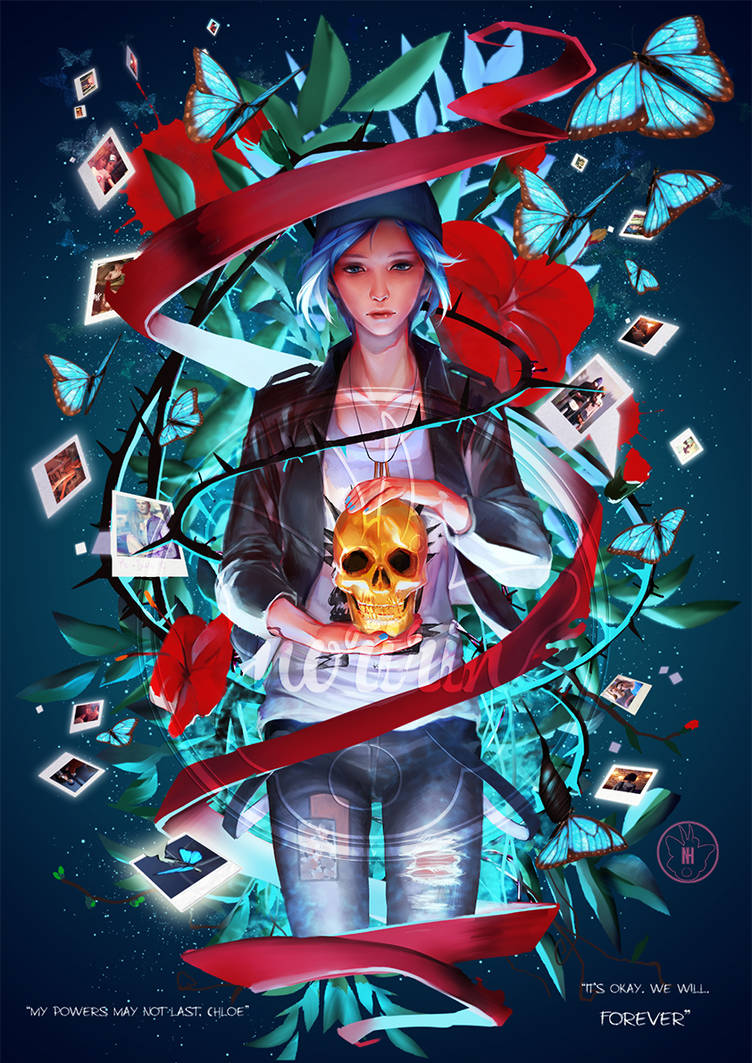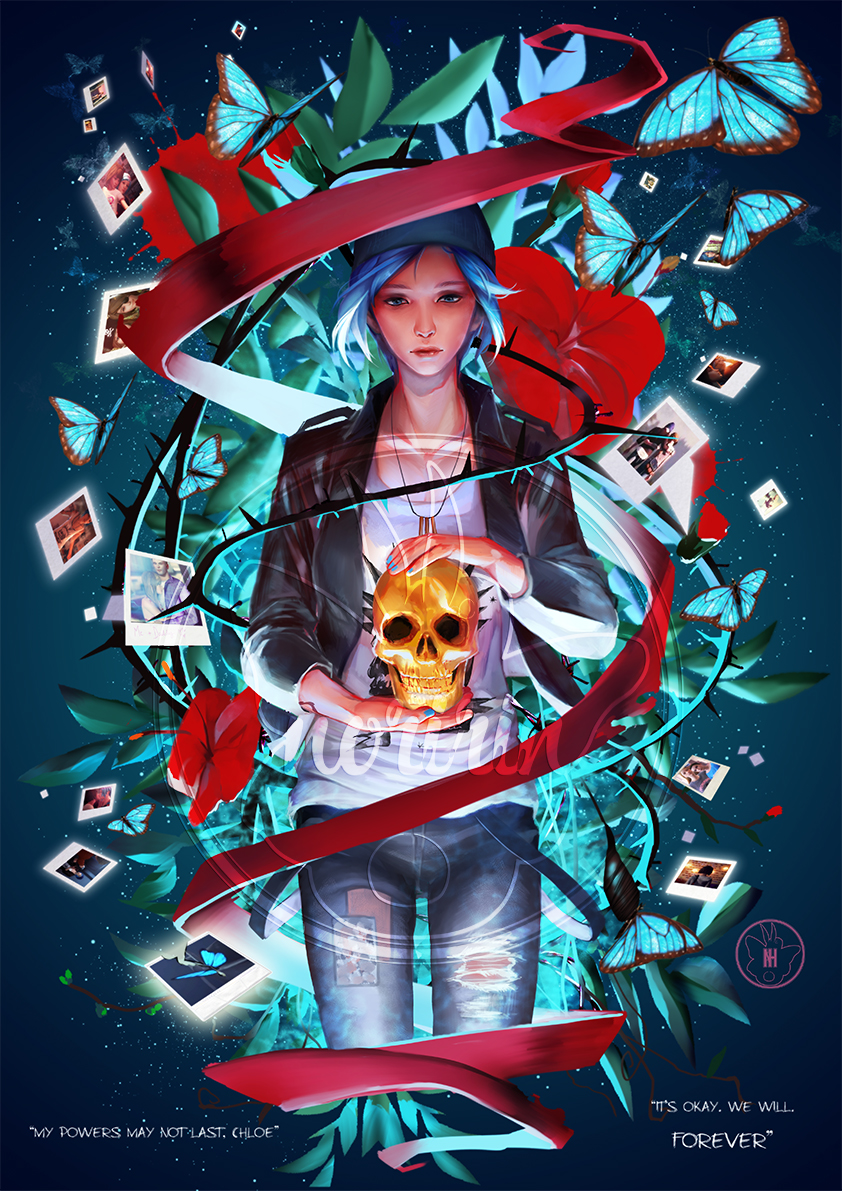 Watch
"-My powers may not last, Chloe.
-It's okay. We will. Forever."



---

Full HD and step-by-step in my Patreon! ♥

This took much more time than expected, but I think it was totally worth it. Still in love with this game, with Chloe and Max and with this incredible story. This is my little tribute. I think Chloe's tattoo reflects so well her whole life, story and destiny that I just find it perfect. If I had the courage, I'd totally get this on my own skin haha Too coward tho. I tried my best with this, hope you like it as well, guys ♥



---





# Chloe Price

© Life is Strange
# Art © me.

Do not repost without my permission, please!