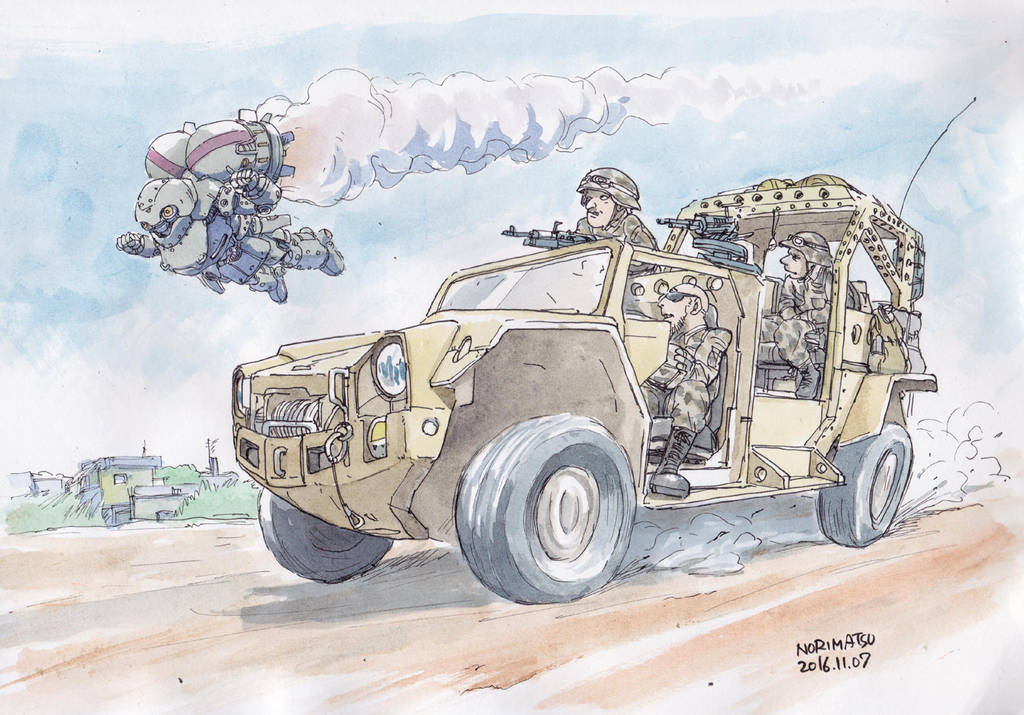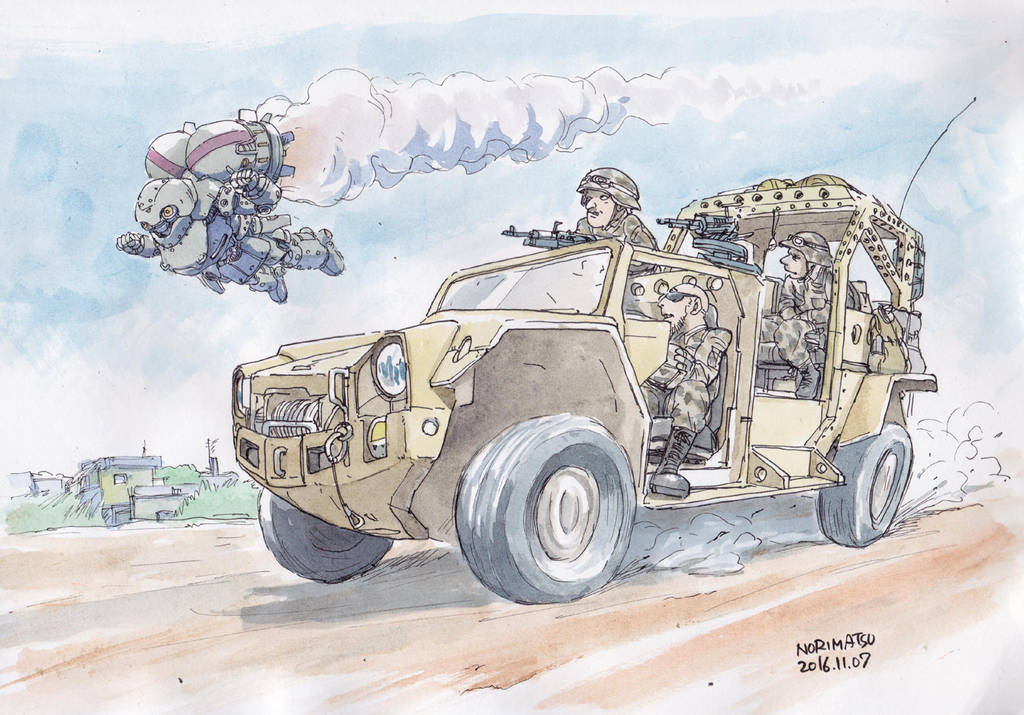 Watch

Reply

You can draw technical things and machines so well!!
Reply

It's like a modernized Metal Slug meets Chrono Trigger.
Reply

It looks amazing the all concept your art work is awesome
Reply

Ooooh this one's got a Metal Slug vibe to it. Very detailed and cartoony.
Reply

Cool how those guys are peering out at him.
Reply

good work

Reply