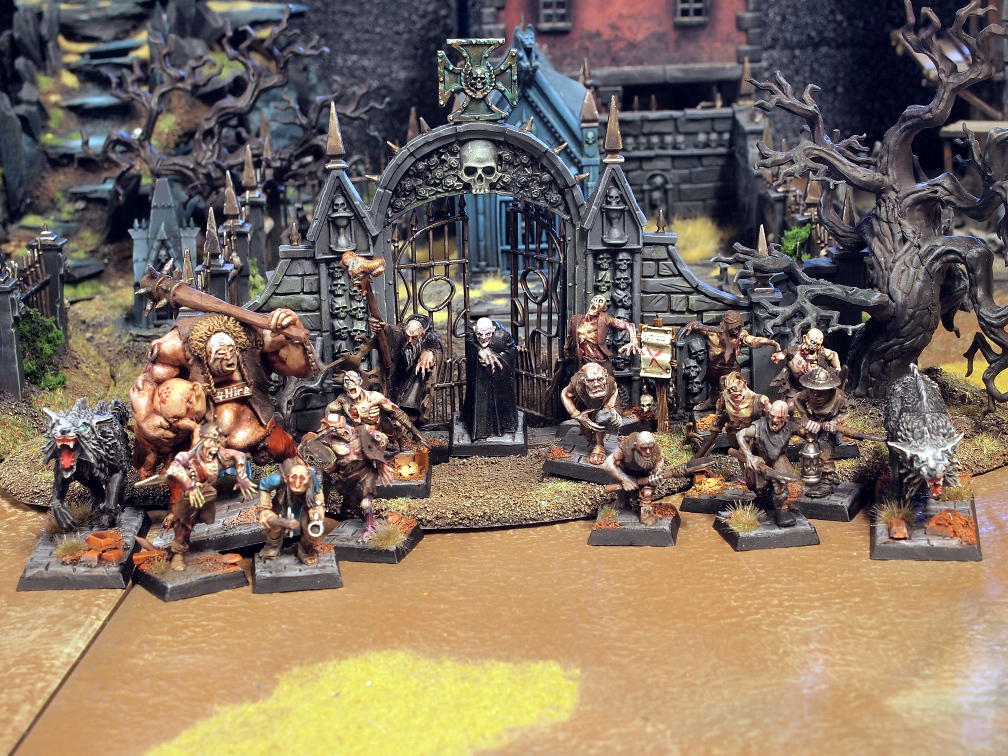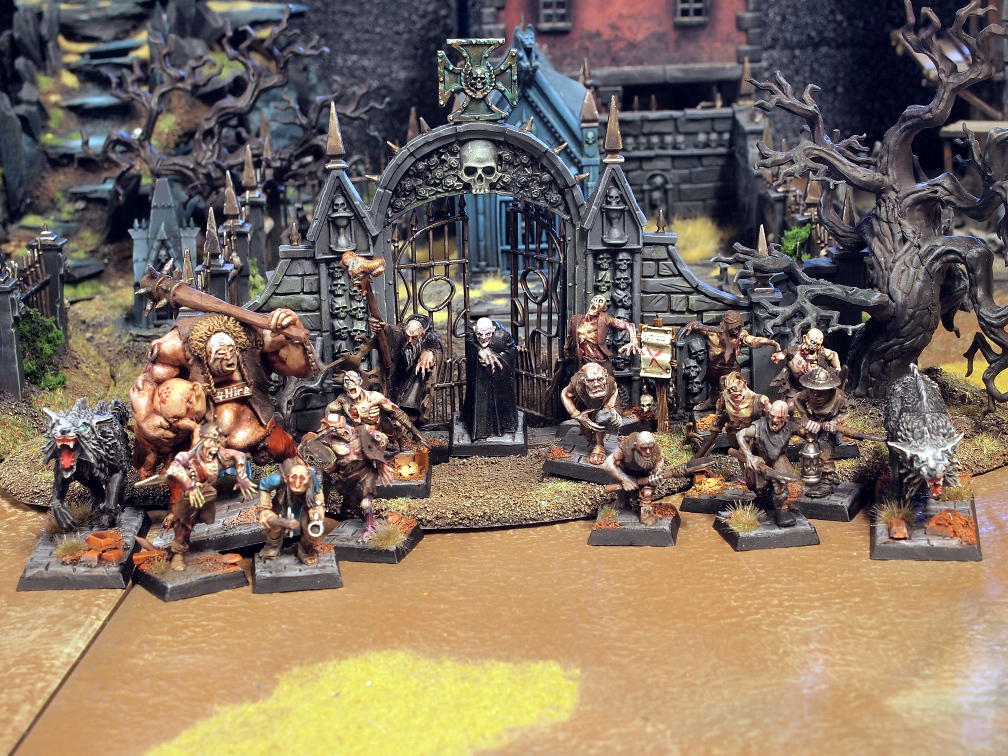 Watch

This picture makes me think in a summer I spent playing Mordheim with my friends. Sob...

I have only one thing to say: I am amazed by THAT OGRE!!! Where is him from?
Reply

nordic-dragon.deviantart.com/a…
the ogre is one of the chaos warshrine ogres but I modified it heavily. the pig is made from scratch for example, as well as the club.
Reply