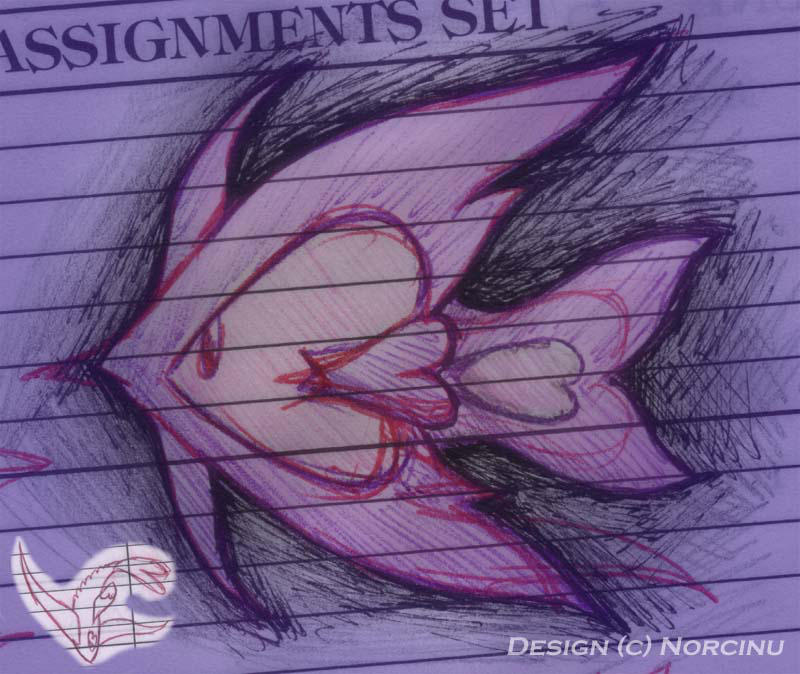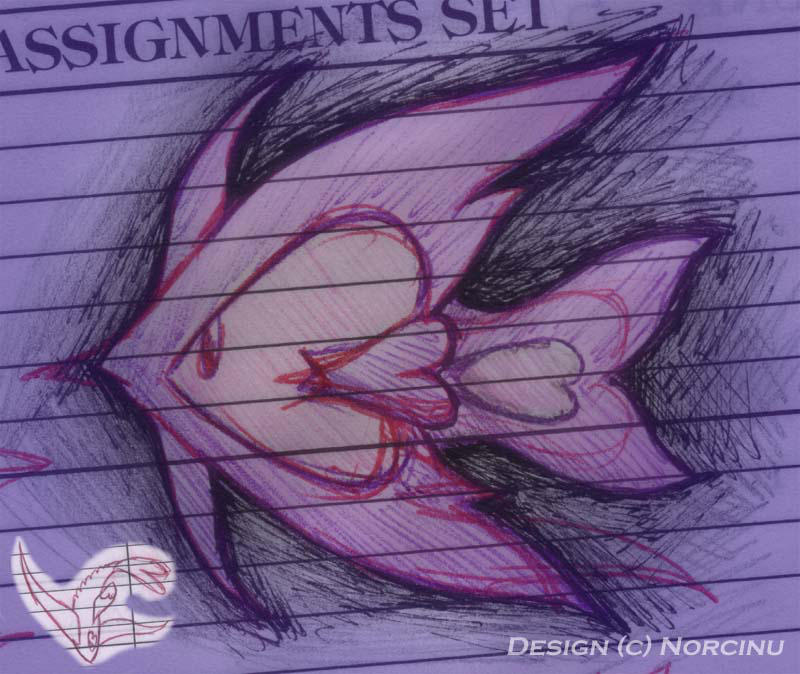 Watch
Right, it's been a while since I've uploaded and it'll still be a while unless you guys don't mind me posting up random sketches. Dw, I'll put it in scraps soon, maybe. Because I won't be using my tablet and do any solid art anytime soon this year.
You might've guessed but yes, I drew this in my schoolbook and coloured it with random coloured pens. It's no final design but it's getting there. Why Luvdisc? Dunno, needs one. Thought I might post it up in case people are wondering where I am. No name yet, etc, just a design, just a thought put on paper. I was thinking about adding parrot fish features onto it but it might end up too similar ~
mssingno
's one D: Ah well, I'll keep on designing and if I do decide to add it, great minds think alike, right M?
The small fish in the bottom left is an alternate evolution - based off an archer fish cause you know, archer = cupid... Good idea? Dunno, no one's done it yet I think it rivals someone's idea with a flying fish evo. This is in the really early design stage and my friend says it apparently looks like a yugioh monster D: But yeah, Luvdisc evolves into that smaller one when trained in a lake-y place, while the other in the ocean, both with max happiness.
--------------
BTW it was going to go without the tail and just be based off a sunfish, or does having the tail look good enough?

You guys don't mind me posting up scrappy things from now on, right?