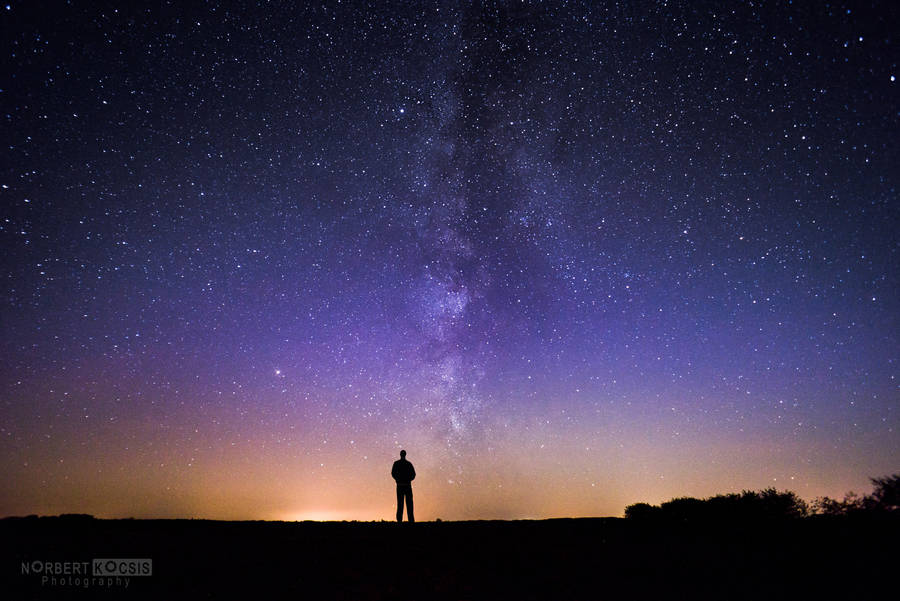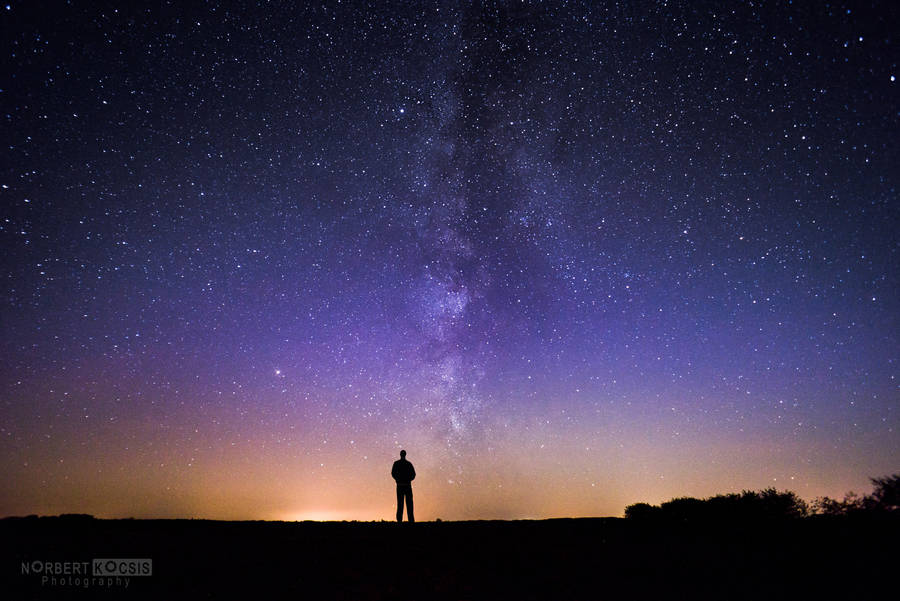 Watch

Beautiful!

Reply

Reply

Great shot, I love shooting at night.
Reply

Awesome, i have always wanted to get a shot of the milky way

Reply

I absolutely love this!
There's no better feeling than lying under the milkyway and surrendering the beauty of time itself.
Did you know that the light we're seeing when we look at the bulk of the milkyway actually left while we were in the stone age here on earth. We are actually looking back in time.

Reply