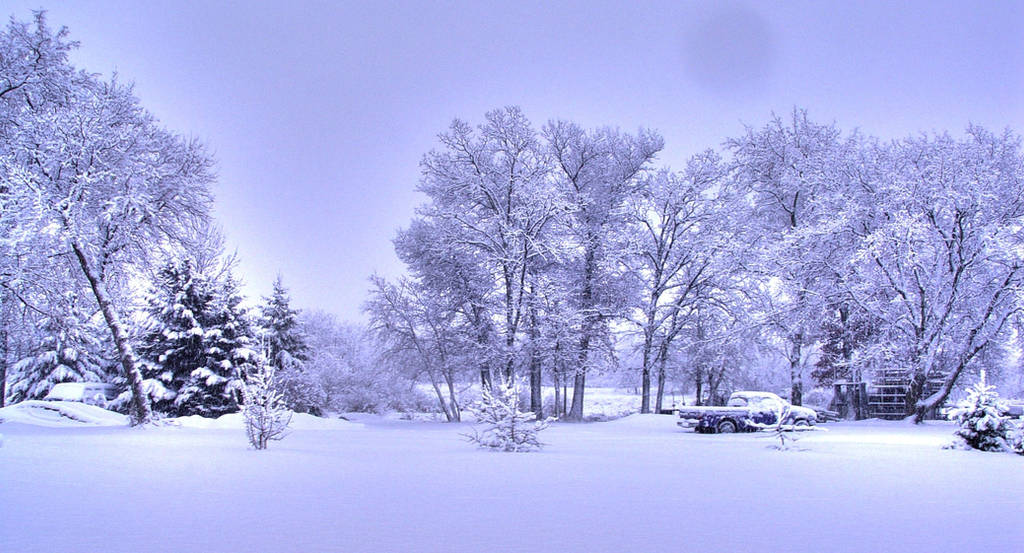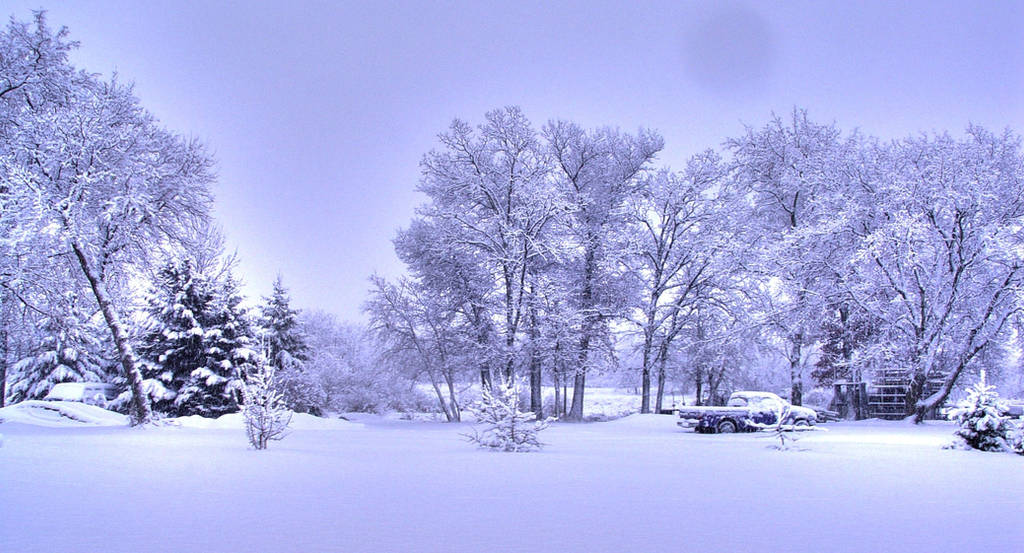 It was snowing like crazy on April 1st.

It's mostly melted now.

This is an HDR picture, it just looked like crap before.

Ah, the white stuff. Every time I see it, I think of the time I lost it on the road and the Ford ended up in a ditch. She made it out without a scratch. She's a tough truck. Nice camera work man.

Reply

Ever tried to drive a golf cart in the snow? Don't, it doesn't work. At all.
Reply

The things you learn when bored in the winter.

Reply

I also learned that the KNO3 and sugar smoke bomb mix will ignite the second you look the other way, making a large mess in the garage.
Reply

Explosives make life more interesting, or make it a lot shorter. Be careful man.
Reply

You can hardy call that mixture explosive, unless you put it in a sealed metal container...

It just burns really fast throwing blobs of KNO3 and sugar everywhere.
Reply

Any chemical reaction that causes the release of heat and gases is potentially hazardous. Caution is advised. I learned that in Chem 130. I'm certain you know what your doing. Just be careful.
Reply

Reply