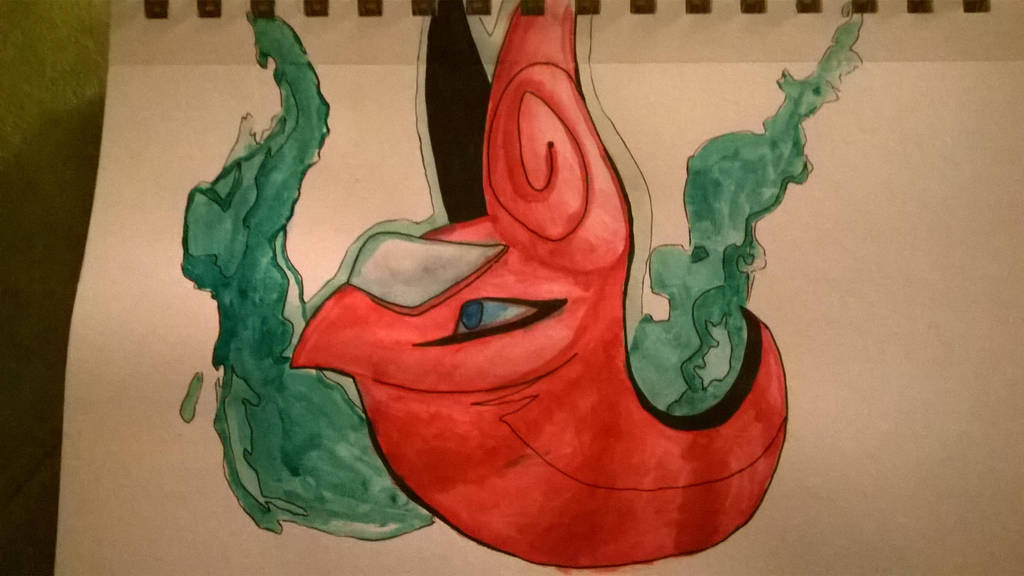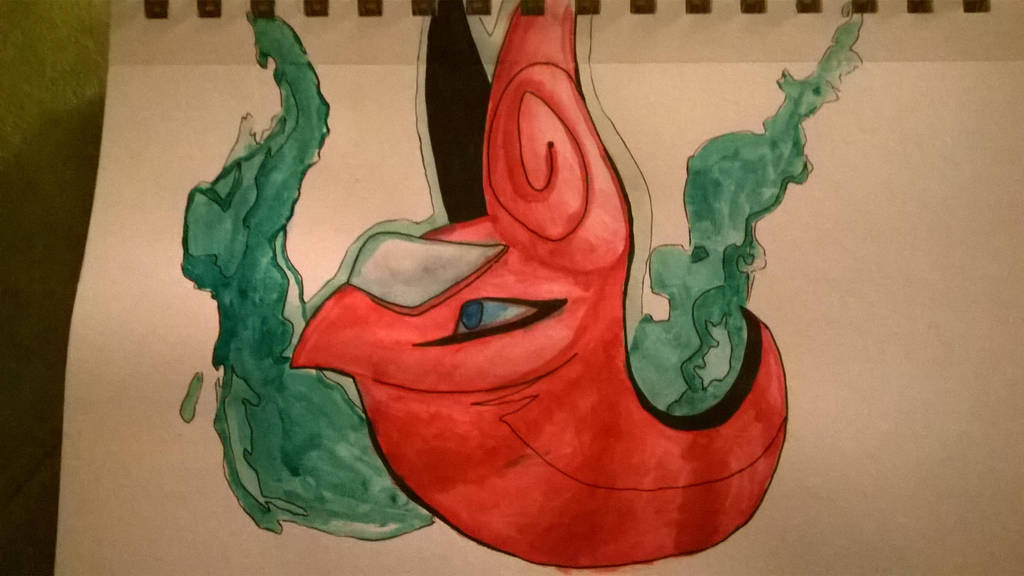 Pretty old design I bought way back last August! The previous owner was trying to resell it? So yeah, decided to do a watercolour painting of him because he's a pretty cool dude and I'm not cool with that? XD I might tweak his design a little bit now that I think about it.
Speaking of which, I suppose I might as well use this to announce that I will be using this site to keep up with the few CS I keep up with such as Cydroids, Koltherians, and Birdfolk.
I won't be quite as active here as I am over on tumblr but should I draw up one of my CS babies, I'll try to get it up on here!
I hope you have all been well!
Art and Root belong to
Noodle-Drake
Thanks for viewing!