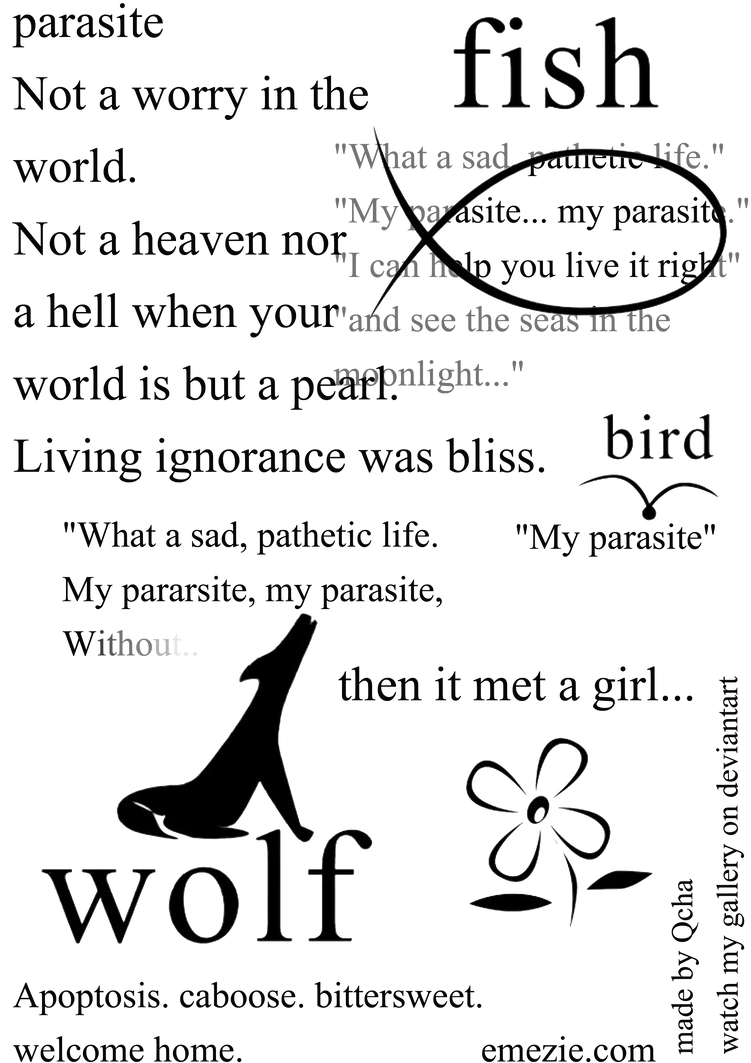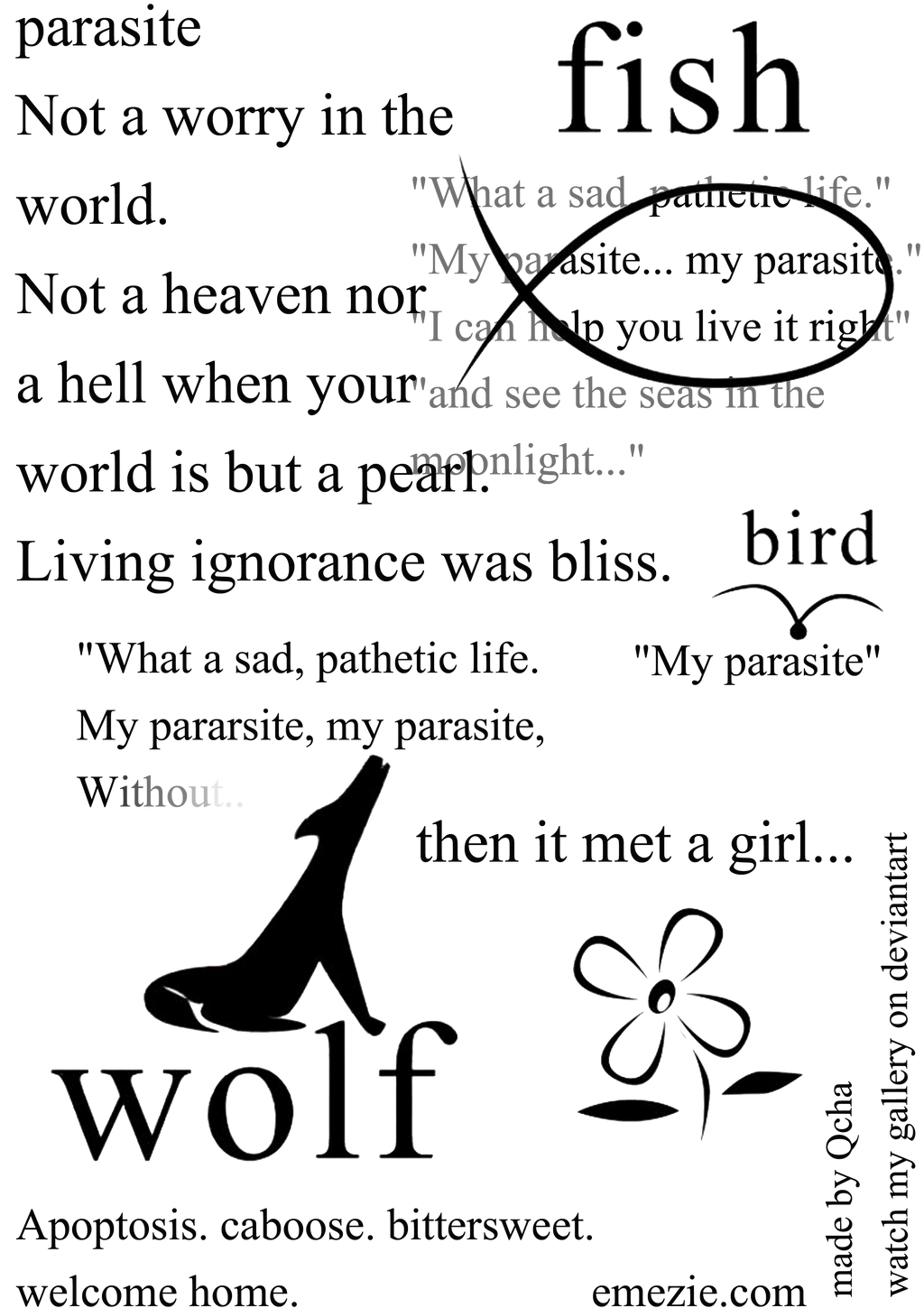 Watch
I want emezie merchandise!! So I made a motif to print on shirts ;D It's a mix of some of the quotes from the rock opera. I love the rock opera!! It's full of emotions!
The icons and text belong to Emezie.
The design is from me.

I would buy this t-shirt!
Reply

feel free to download and print it by yourself

Reply

If I do I will send you a picture of it 😊
Reply

amazing! that would make me very proud :') spreading my art... and emezies art... :3 today I got shirt-print-stuff for christmas, so guess what I will print first

Reply

You will print before me then I still need to buy the stuff
Reply


it's impossible. it's printing the background white so I have to cut out every single letter :'D and I don't want to do this.
Reply

Have you tried just using iron on paper to print on to the shirt that how we did it when I use to print for people and if you do it right it comes out see through
Reply

Cool!
Yeah, maybe I should start producing some sort of merchandise ^^
Reply