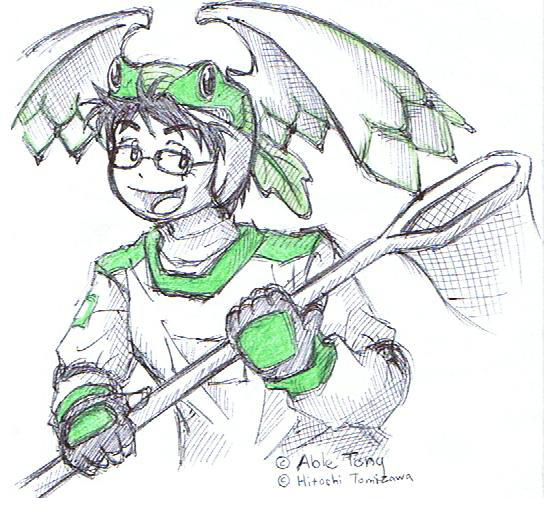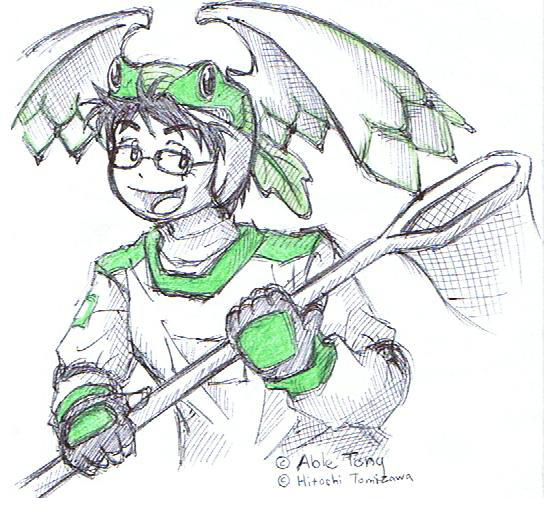 Watch
I wanted a new ID. So I drew myself as an alien fighter based off the awesome anime/manga Alien 9.
[link]
It's short(4 eps.), and the ending of the anime is unclear without the manga(3 vol. /1 special vol.). But it's cool!!!
ID INFORMATION
Name: Able Tong
Age: 15
Interests: anime/manga/cartoons, Alice in Wonderland, sweets, books and film/TV
P.S. if I was actually fighting aliens, I'd chicken out and I can't roller blade, but I couldn't resist this!!!
Alien 9 (c) Hitoshi Tomizawa
Art (c) Able Tong