Myspace
|
My Blog
I think I've finally found the name for my puppet - maybe.
I'm tired of calling him 'the puppet' or simply 'he'.
But who can say if I've taken the definitive decision. I will let you know in the next days.

Besides, I'm full of ideas for drawings, collage and photographs to take or edit. But I'm so lazy, and I've started again to study.
By the way I'm thinking about creating something from my drawings to sell. Unfortunately my insecurities have the upper hand ._.

Anyway, thanks to $trowlandson I've now a 3 months subscription!
One - and probably the only - whim I've always wanted to satisfy is to make some features!
Here we go.
:thumb92173265: :thumb86804306: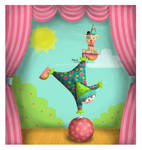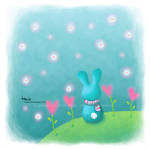 :thumb66229043: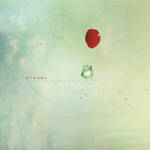 :thumb92244437: :thumb92347105:
:thumb90151109: :thumb88991473: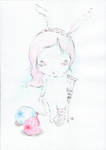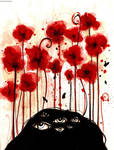 :thumb82292405:
----------------------------------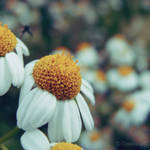 :thumb84360745: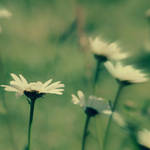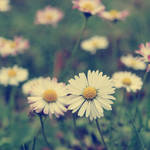 :thumb82050989:
:thumb91887733: :thumb90626307: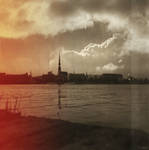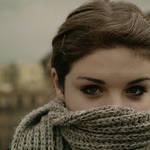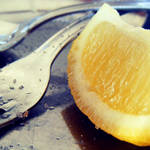 :thumb88045644:
:thumb91269474: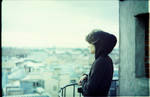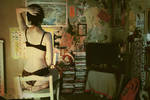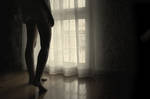 :thumb87968694: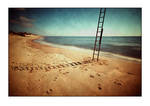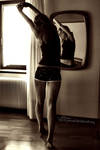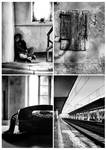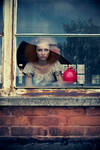 :thumb91841792: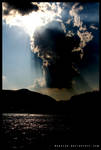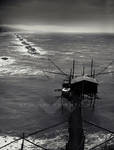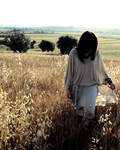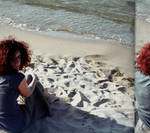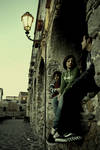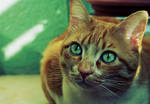 :thumb91693970: