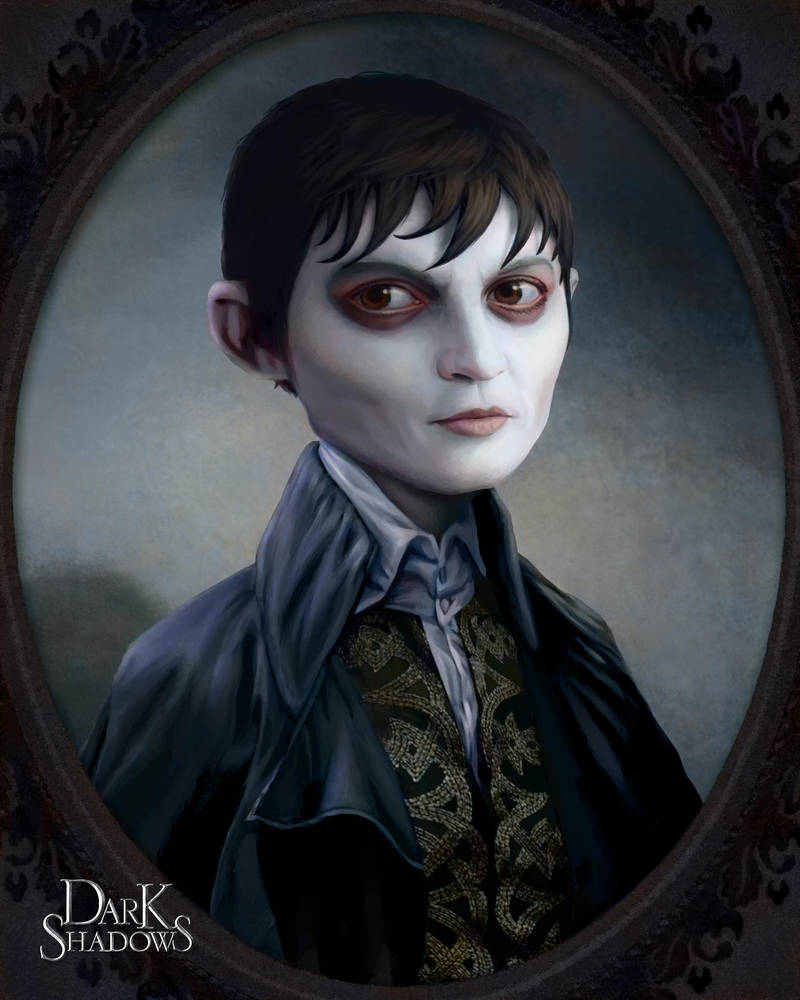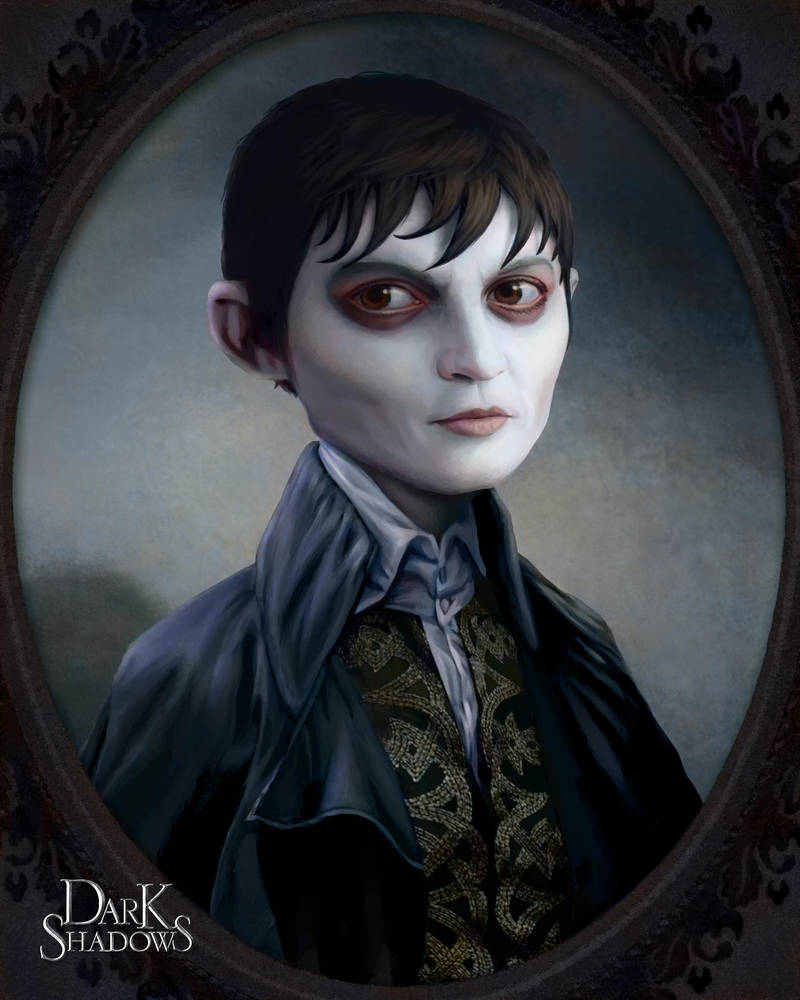 Watch
With a little bit of photo-manipulation and a lot of digital painting, Barnabas Collins is now ready for his close-up.

EDIT: in case anyone is interested in what my process was like, here is a run-down of it:
-First I made a list of things that I want going on in my image.
-Then I made sketches of different poses and directions I could have the character go in and made tiny value thumbnails of the whole composition in pencil. [and picked which I liked best]
-I took the two reference images I needed from the asset pack into PhotoshopCS5, then liquified, warped, and re-painted certain areas until they matched my sketches.
-Converted everything into black and white.
-Used various Photoshop brushes and painted everything on new separated layers for easier access and editing. [also referred back to the ref of J.Depp to make sure there was a likeness, as well as referred to myself in various lighting conditions to get things consistent]---This is the part that took the longest, I made such tiny strokes!
-Went through various background and border ideas, until I settled with this one.
-And lastly colored! Made a new layer and set it to color. Played around until it was where I wanted, and Bam! Finished~