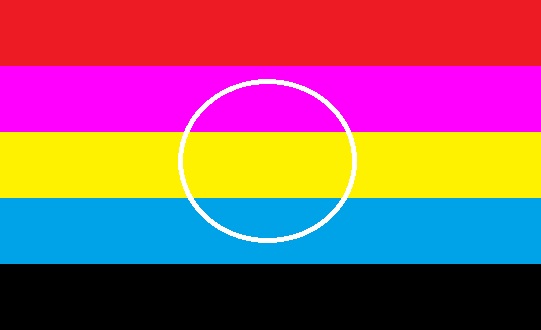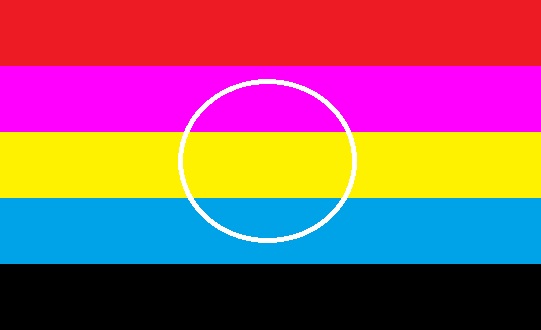 Watch
This is my design for a Panamory Pride Flag.

Panamory: one who identifies as a person capable of romantic or sexual love with many kinds of partners regardless of their sexual orientation or gender identity

The colors are a mix of the pansexual and polyamorous flags, with the circle in the middle symbolizing love regardless of sexual orientation or gender.

So is this based on someone being able to love many kinds of partners regardless of the sexual orientation and gender identity of themselves or of their partners? I'm not sure which one it is.
Reply