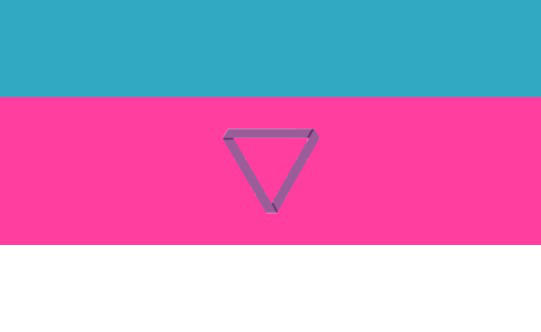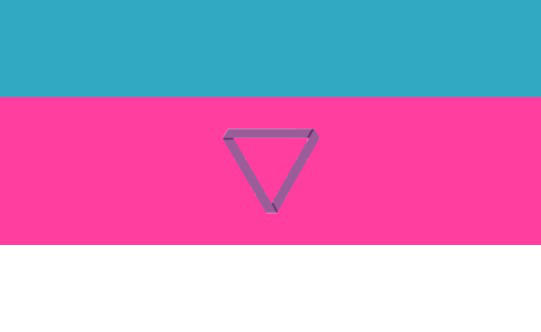 Watch
This is my flag design for non-monogamy (or non-monoamory) as both an umbrella term and individual identity.
Although there is already a polyamory flag, polyamory is only one identity under non-monogamy.
So not all non-monogamists are polyamorists.

Non-Monogamy: a type of interpersonal relationship in which an individual forms multiple and simultaneous sexual or romantic bonds.

The colors are similar to the polyamory flag, although the black is switched with white and the blue and red are toned down.
Blue: represents the openness and honesty among all parters
Red: represents love and passion
White: unlike the black of the polyamory flag (which represents those who must hide their relationships), the white of the non-monogamy flag represents the inevitable acceptance of society towards non-monogamous relationships and individuals.

The purple symbol in the middle is the Purple Mobius, which is a common symbol for non-monogamy.

Personally, I would describe Non-Mono as an individual who has no desire (or near to no desire) for any bonds, be they sexual, romantic or marital bonds. And/or an individual who has desire to form multiple and simultaneous bonds, be they sexual, romantic, or marital. It's seem more accurate and way more inclusive to me, of anyone who is not Monogamous. Such as Polyamory/Polyerosy/Polygamy and Aroamory/Aerosy/Agamy (Nonamory/Nonerosy/Nongamy)

-Amory: Romantic attraction/bonds.
-Erosy: Sexual attraction/bonds.
-Gamy: Marital attraction/bonds.
Reply