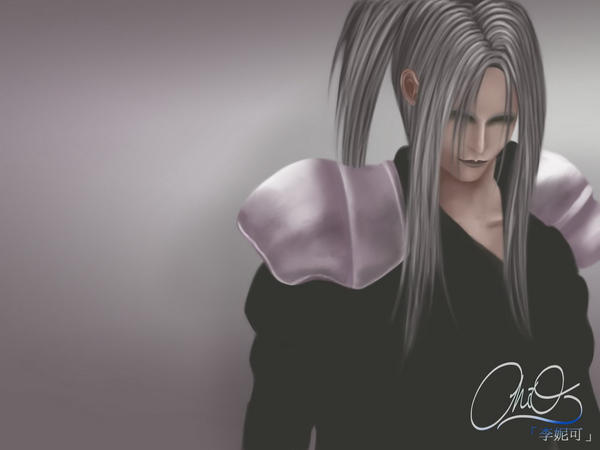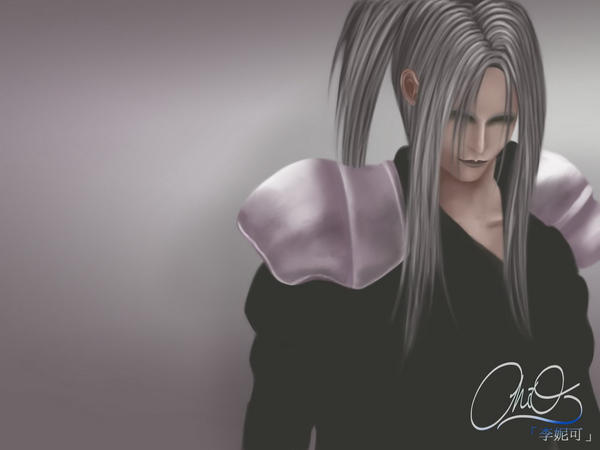 Xmas Tragedy.

Pff.. I never intend to draw him, but I was so mad.. I was drawing another one when the electricity suddenly gone off (last night), and my computer crashed while I was saving my PSD file . When I tried to open my .psd file after the lights turned on, it has broken (damn it!) -- and I lost my drawing.......

So I drew him.. Kinda sad and untouched. I guess I need to fix up my mind - and I'll draw the real one SOON!! The pose is looks like RPG game, hahaha...

See you next year, Happy New Year!