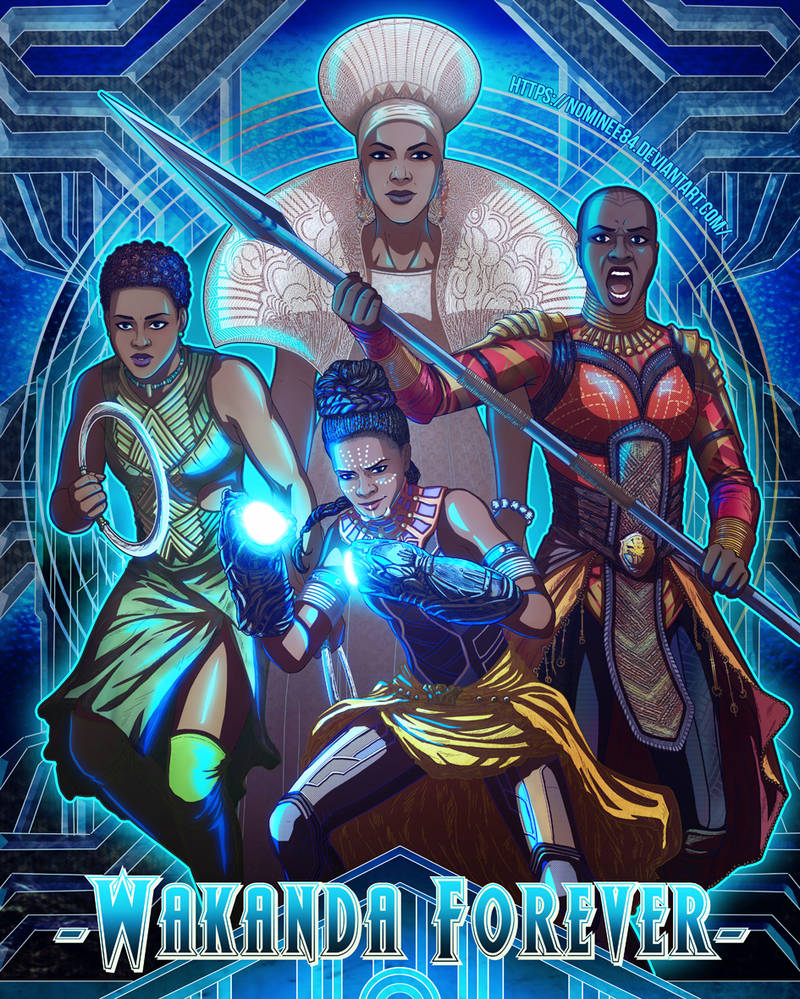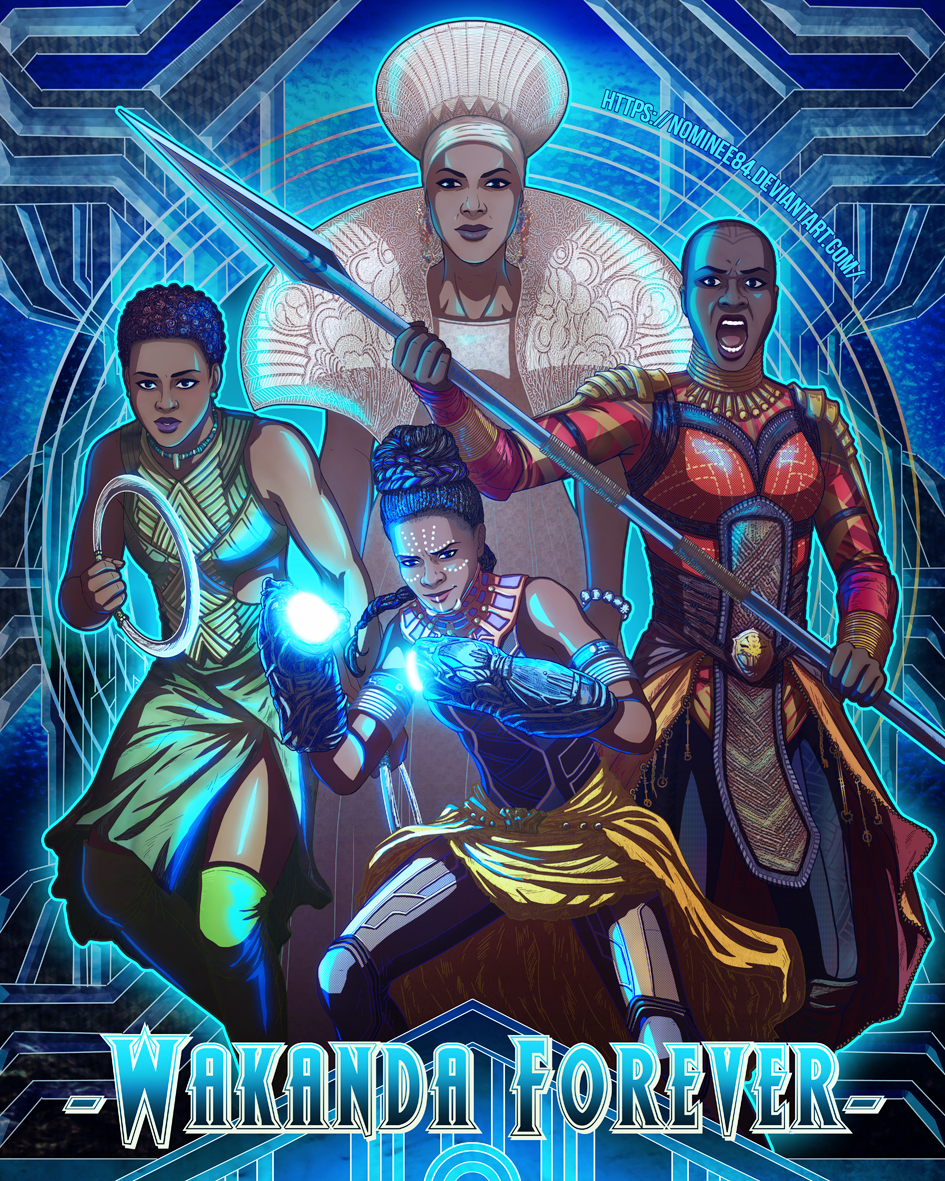 Watch

Absolutely amazing, I love the coloring.

Reply

Reply

You're so welcome, it was a pleasure to see and I truly admire the other artwork in your gallery. Please keep it up and best of luck with your art. You're more than welcome to drop by my gallery anytime.

Reply

Reply

I've just seen the movie and it was so cool. WAKANDA FOREVER! ✊✊✊✊✊✊
Reply

Your hand slipped?
Should happen more often, lol!
Reply

Not yet see the movie but I can't wait. Beautiful poster !
Reply

The tech stuff and the clothes are superb! And the female warriors are really cool! ouob
Thank you! ^u^
Reply

Reply