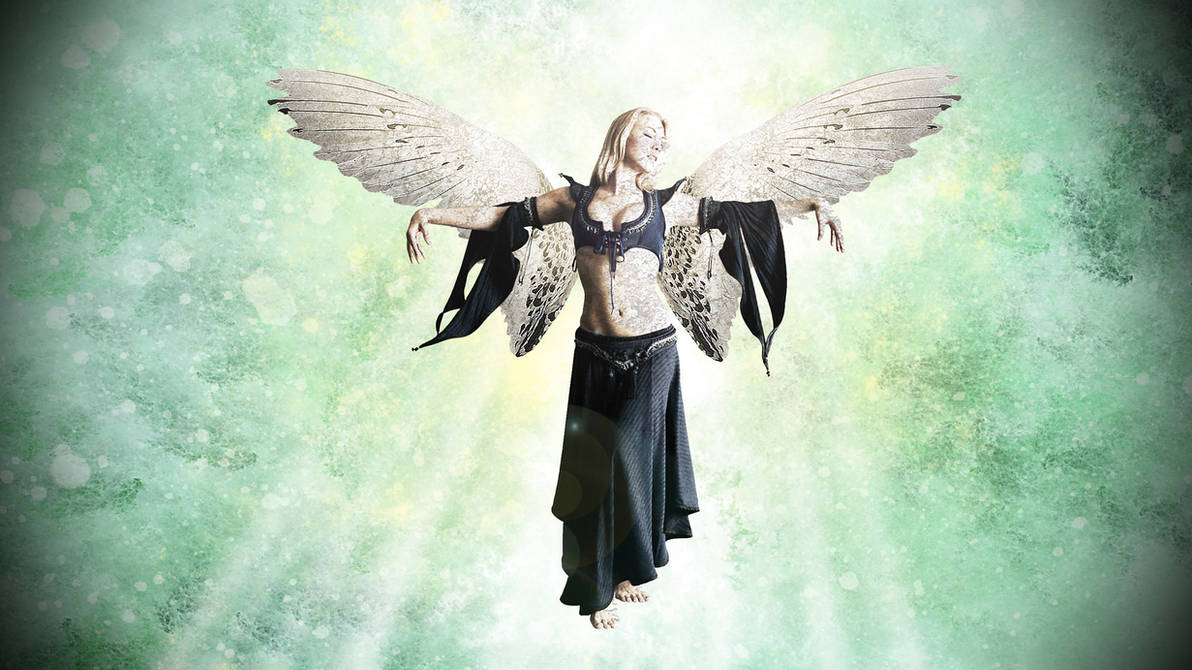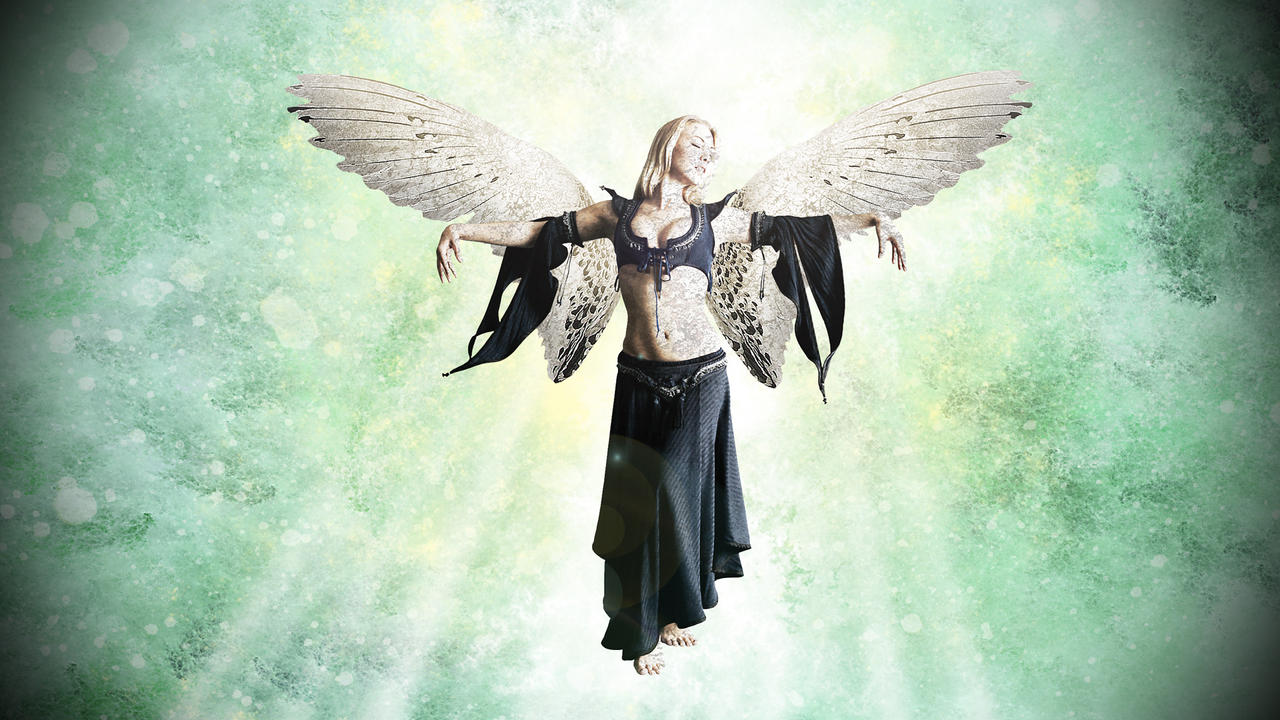 Watch
An angel is born
to
illuminate the world
. Coming soon : "Fall of an Angel"
Un ange est né pour illuminer le monde. A venir : "Chute d'un ange"
I used the following stocks :
Model Zinn by mjranum-stock
mjranum-stock.deviantart.com/a…
Wings by Elevit-Stock
elevit-stock.deviantart.com/ar…
Model texture by seglenieks
seglenieks.deviantart.com/art/…
Background textures : by PaulineMoss
paulinemoss.deviantart.com/art…
by Skudde-Textures
skudde-textures.deviantart.com…
Thanks to all of them

Feel free to fav, comment and share this page if you like

-All of my digital art creations are available for download as wallpaper in 1080p
-Toutes mes créations d'art numérique sont disponibles au téléchargement en fond d'écran en 1080p

i like what you've done here. Good use of stock

It may interest you to know that your translated titles mean slightly different things though. Unless that was deliberate, I think 'Birth of an Angel' is what you were looking for.
Reply