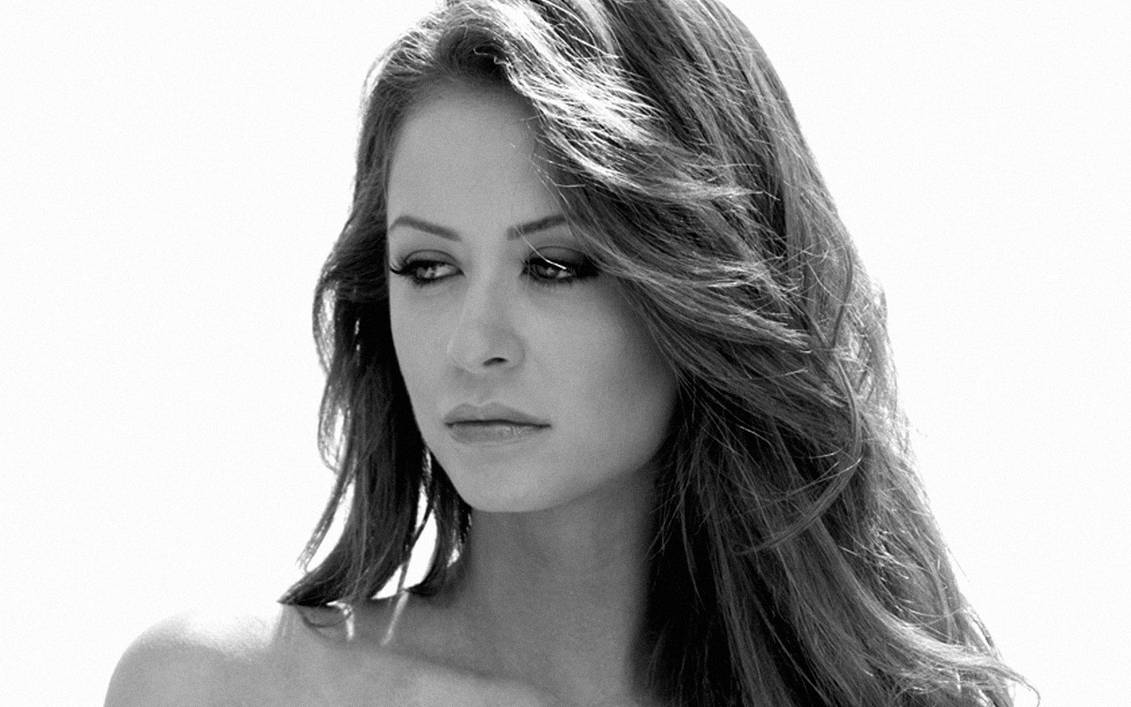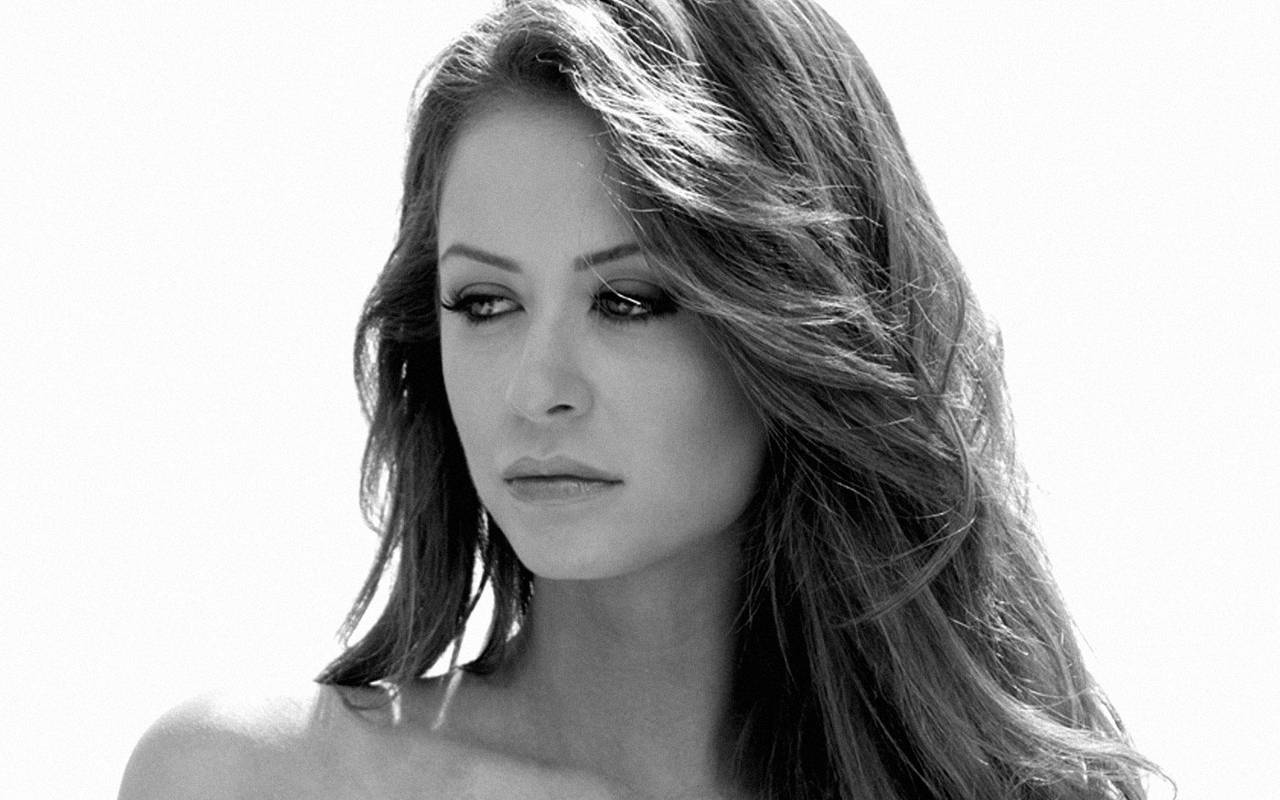 Watch
She envisioned a beautiful future together, but her fear of rejection and avoidance of risk caused another opportunity to slip away. Her fantasies were filled with vivid conversations, but in actuality few words were ever spoken. Her dreams were filled with joyous moments and warm feelings, but it was all in her head. Another shot at happiness had passed her by... and she could only reflect on what could have been.

Click Download to get the full size image.

Model: Emily Addison
Source/Copyright Owner: babes.com

File name: emilyaddison1_1920x1200.jpg

I'm in awe. So beautiful!
Reply

She thought wistfully of the stimulating conversations she had hoped to have with him. The ones about the novels of Zadie Smith and the music of John Adams. Whether we are alone in the Universe, or whether the Many-Worlds hypothesis of Bryce DeWitt just might be true. Whether Man and Woman could ever be just friends, or else, like Billy Crystal said in "When Harry Met Sally", the "sex thing" just keeps getting in the way.
But all he ever said in reply was an inarticulate grunt, as he surfed through the channels until he found a football game to watch.
She reflected ruefully on the choice she made....she picked the guy with six-pack abs that were now a keg, rather than the shy artist who was now a billionaire thanks to all the stuff he sold on the Deviantart website.
Reply