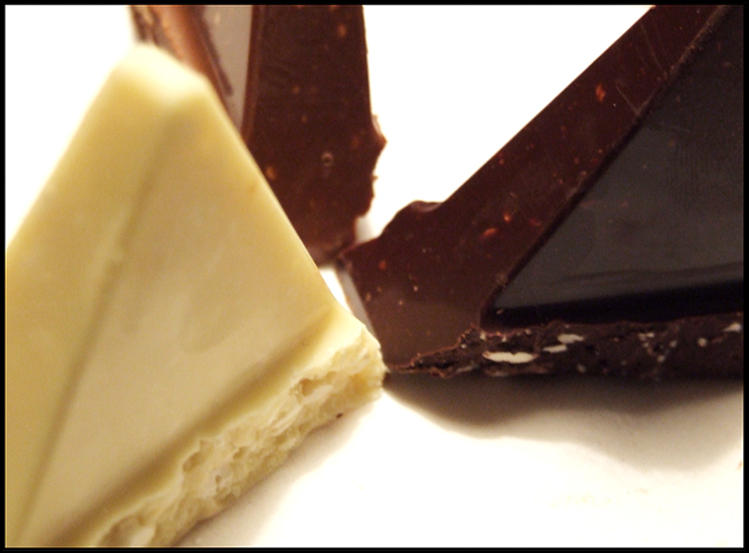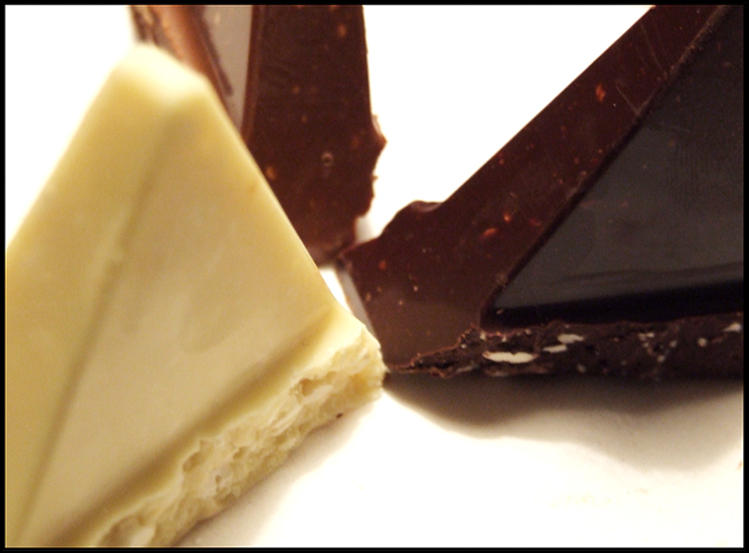 Watch
It's really only a test image, so it should be in scraps, but who doesn't love toblerone? I'd like to know.

Mmm ... I prefer the white chocolate and nougat.

Reply

This should be an add

I love it.
Reply

Toblerone is indeed very YUMMY

Reply

Ahh, it's a trifecta of deliciousness!
Reply

Reply

Actually, I think I'm going to fav this so I have something sweet in my favorites.
Reply

Reply