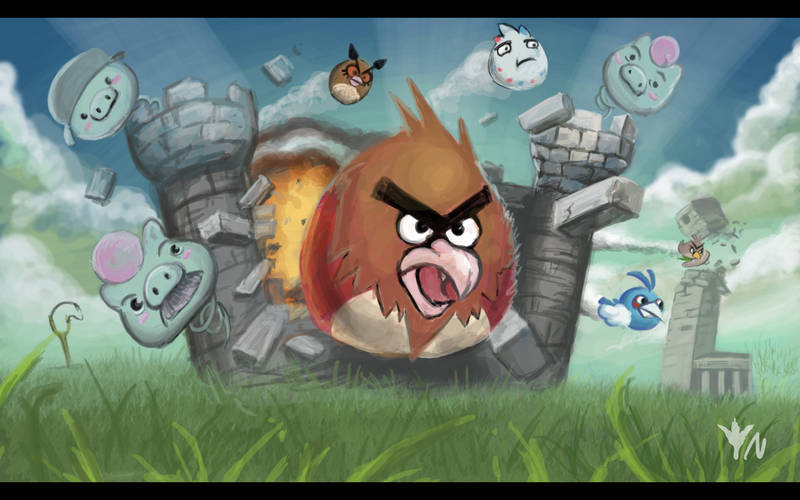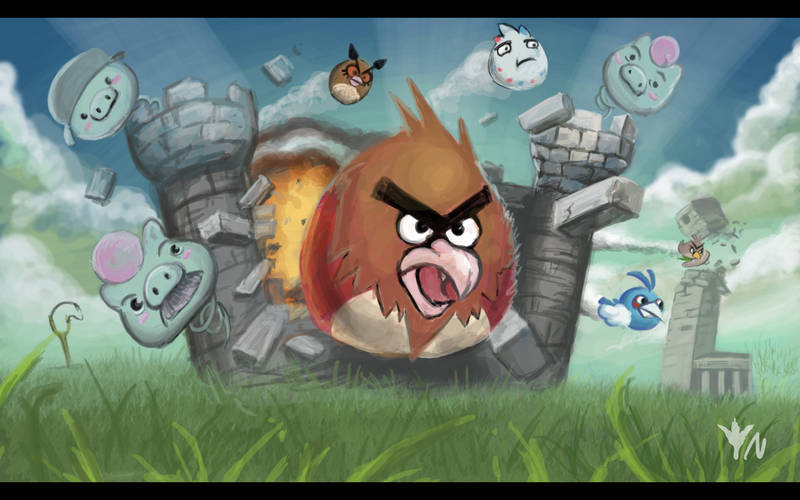 Watch
Edit: Want to see MOAR Angry Pokébirds? Tell me what you think HERE
GUESS WHAT I'VE BEEN DOING LATELY.
YES.
Brave Angry Birds!
No. Actually, no. I've finished the game two weeks ago, and been busy working to save up for gen 5.
I told myself to stop the parodies for a while and start doing something original... but... Not giving a reference to one of mankind's most amusing invention is a big blasphemy!!!
Anyway, watch this!
[link]
Time: 90 minutes... While listening to
this
Before anyone asked... I did draw everything from scratch.
Artwork © me
Spearow, Farfetch'd, Hoothoot, Swablu, Spoink, Togekiss, Pokémon © Game Freak
Angry Birds © Rovio