Kazuya Yuizaki, the official manga artist of No Game No Life Please - spinoff about Izuna - tweeted that he got final volume 4 of his manga in english.
We hope that he'll like this release as he seemed to be excited about english version earlier.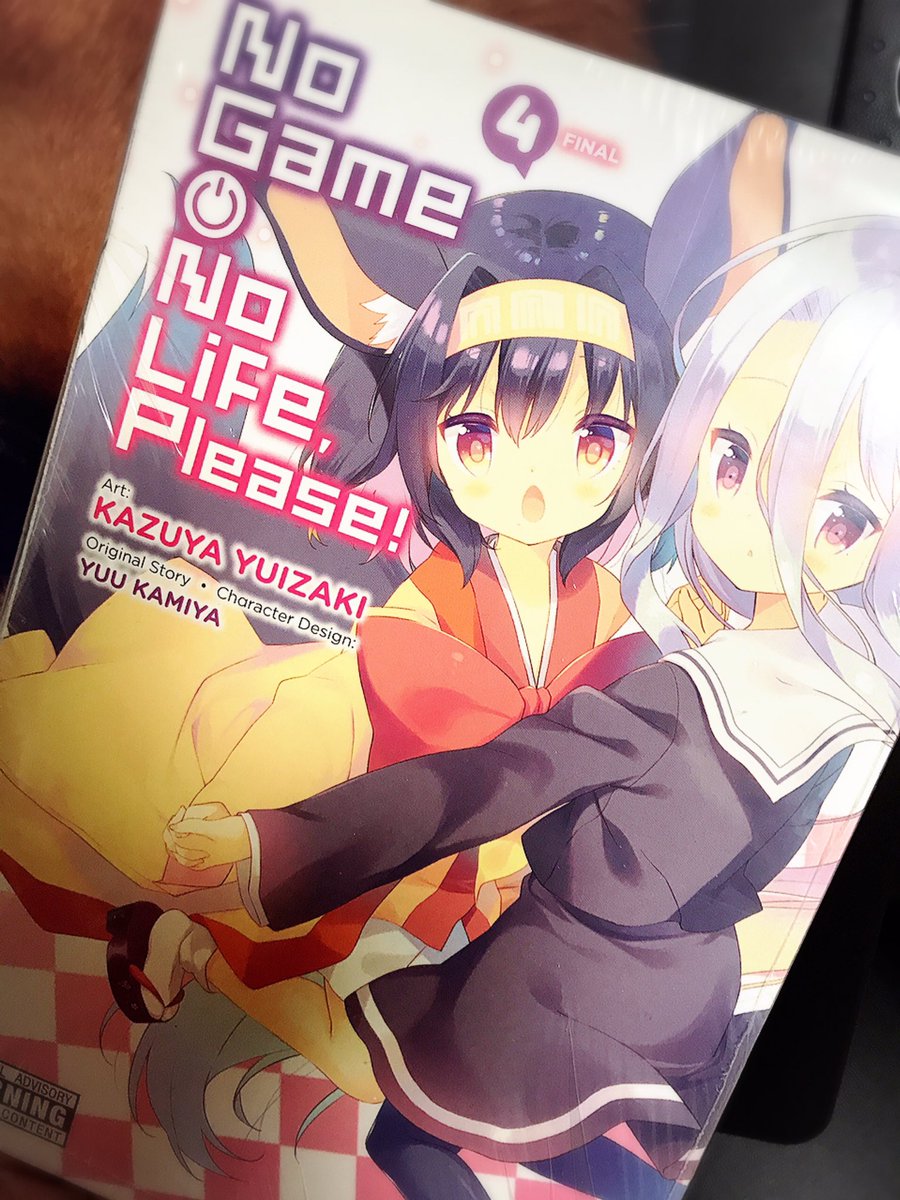 Please consider buying final volume too to support official release!
Source:
twitter.com/k_yuizaki/status/1…