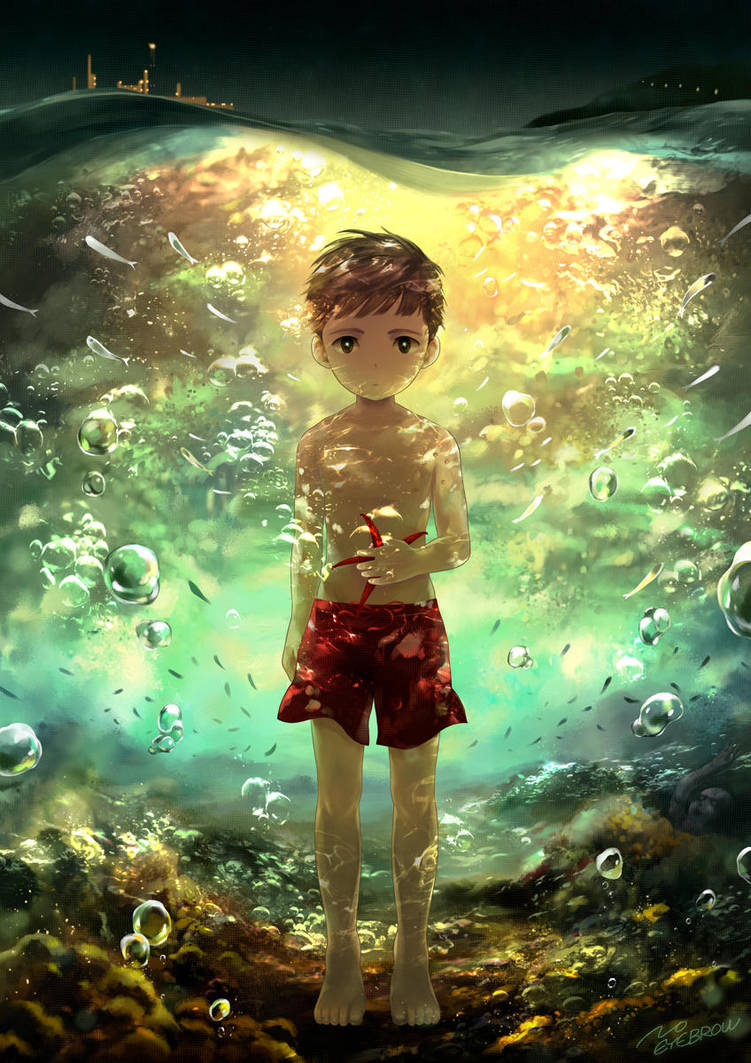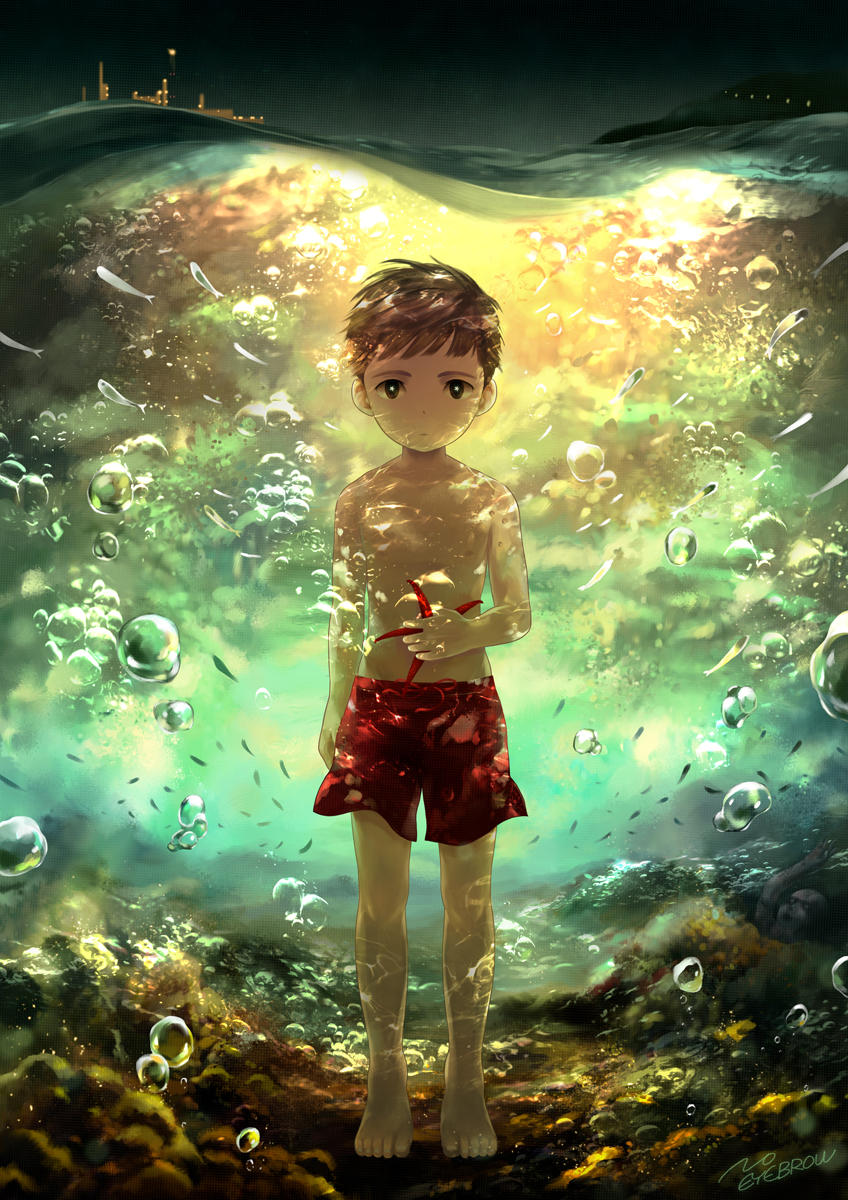 Reply

I watched the movie, my heart was pumping all the way through. The music is a masterpiece in atmosphere. I kinda thought they were going to go full term. I guess they didn't want to. Nice artwork. Fits very well & the bubbles are amazing.
Reply

Reply

Reply

Reply

Really interesting concept! i love how vibrant the underwater scene is! well done

!
Reply

That is some Miyazaki level s*** you got there! Good job mate!
Reply

amazing work.

Reply

Very beautiful and intriguing! The details, lighting, and colors are so perfect.

I may have to find this movie.
Reply