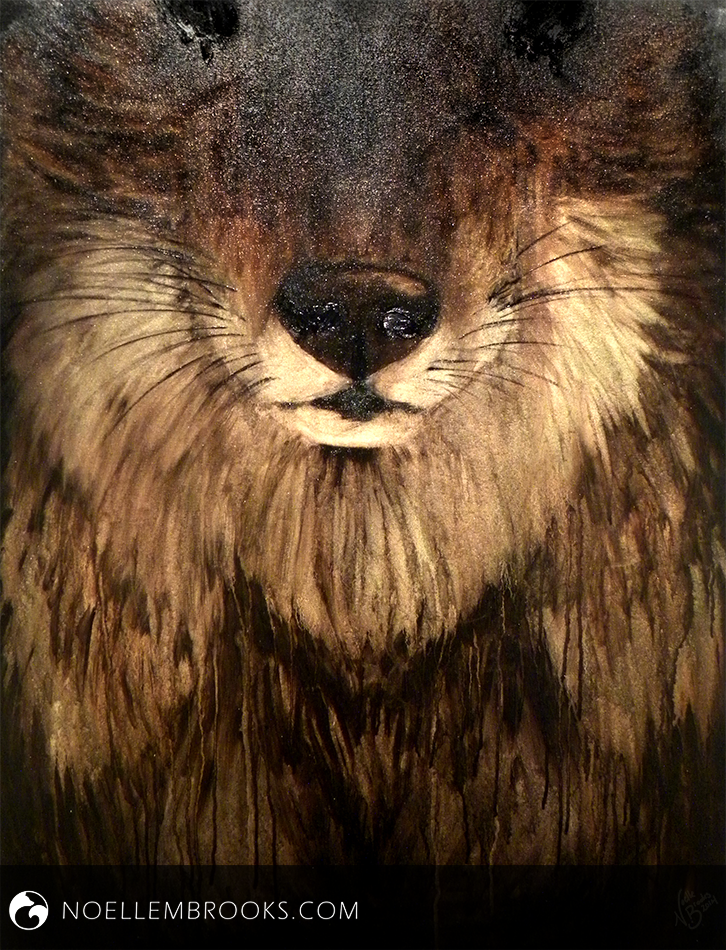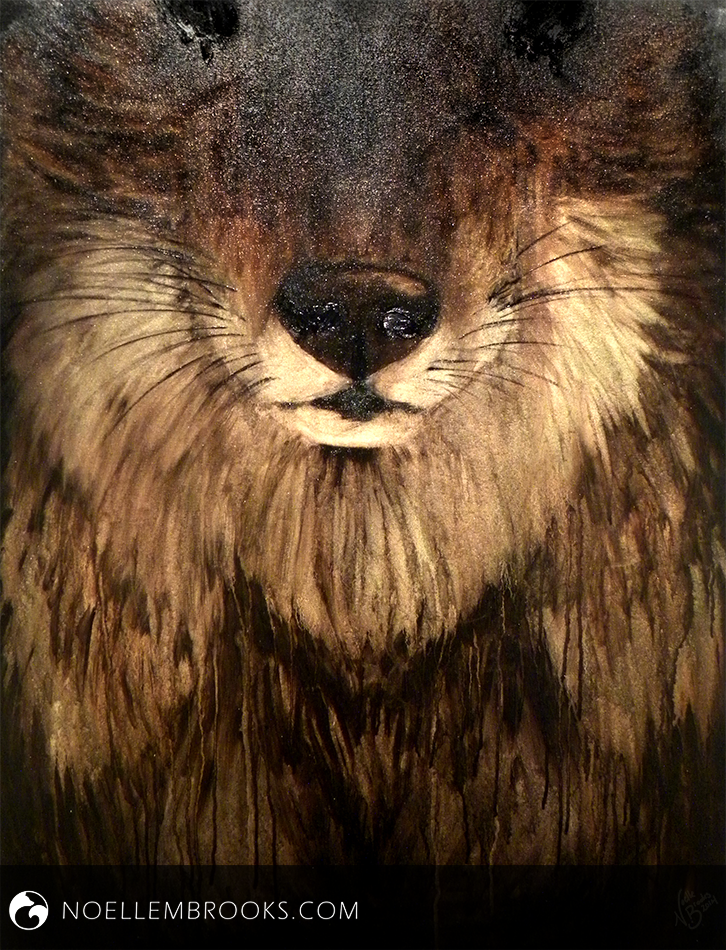 Watch

This is a really cool perspective. Very beautiful

Reply

This one is my favorite. I bet these all would look fantastic in some one's home.
I also love the bird (crow?) and the one with the zebra pattern
Reply

Aww, thanks Hannah! I would love to hang them in my own home if I had the space. I definitely want to hang this one and the one with the zebra pattern. My grandmother really wants the crow piece.
Reply

Reply

Wow, the detail you put into that fur is truly incredible!
Reply

Thanks! This piece actually came very easily, especially compared to the other ones. It also started the style that I used throughout this series. I was frustrated with my "Nightmare" piece so I pulled out a new canvas and splashed some thinned paint on it. After just a few strokes, this piece was born! I was incredibly amazed at how easily this piece appeared. The thinned paint just naturally led to this amazing fur.
Reply