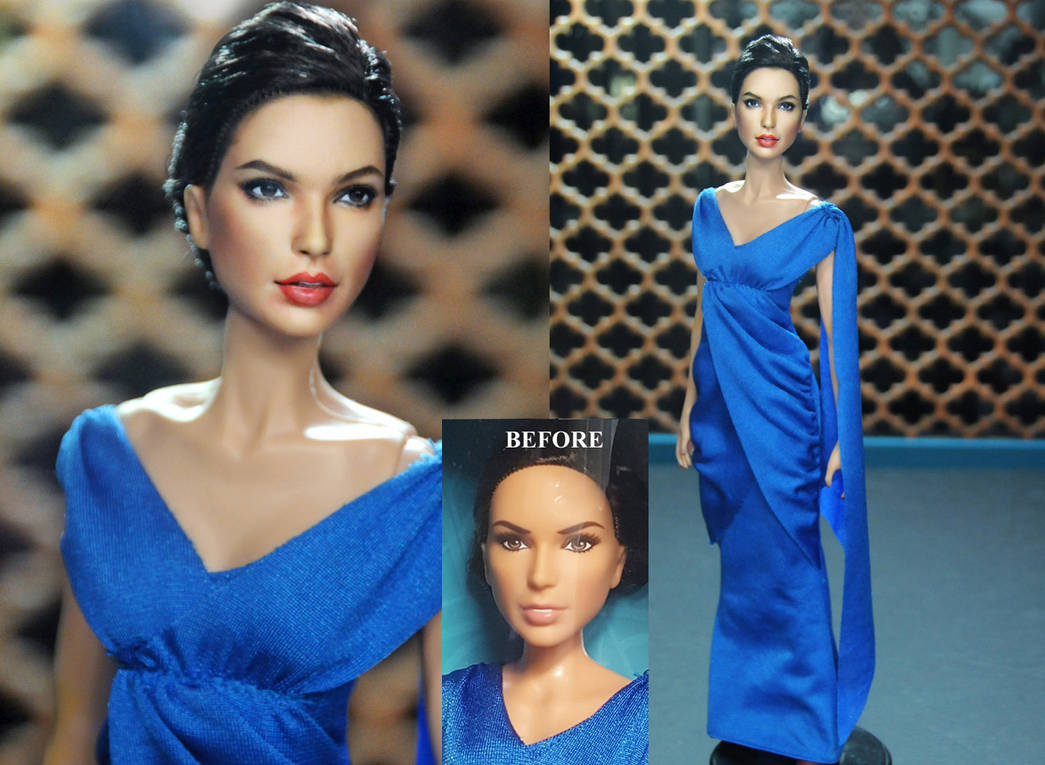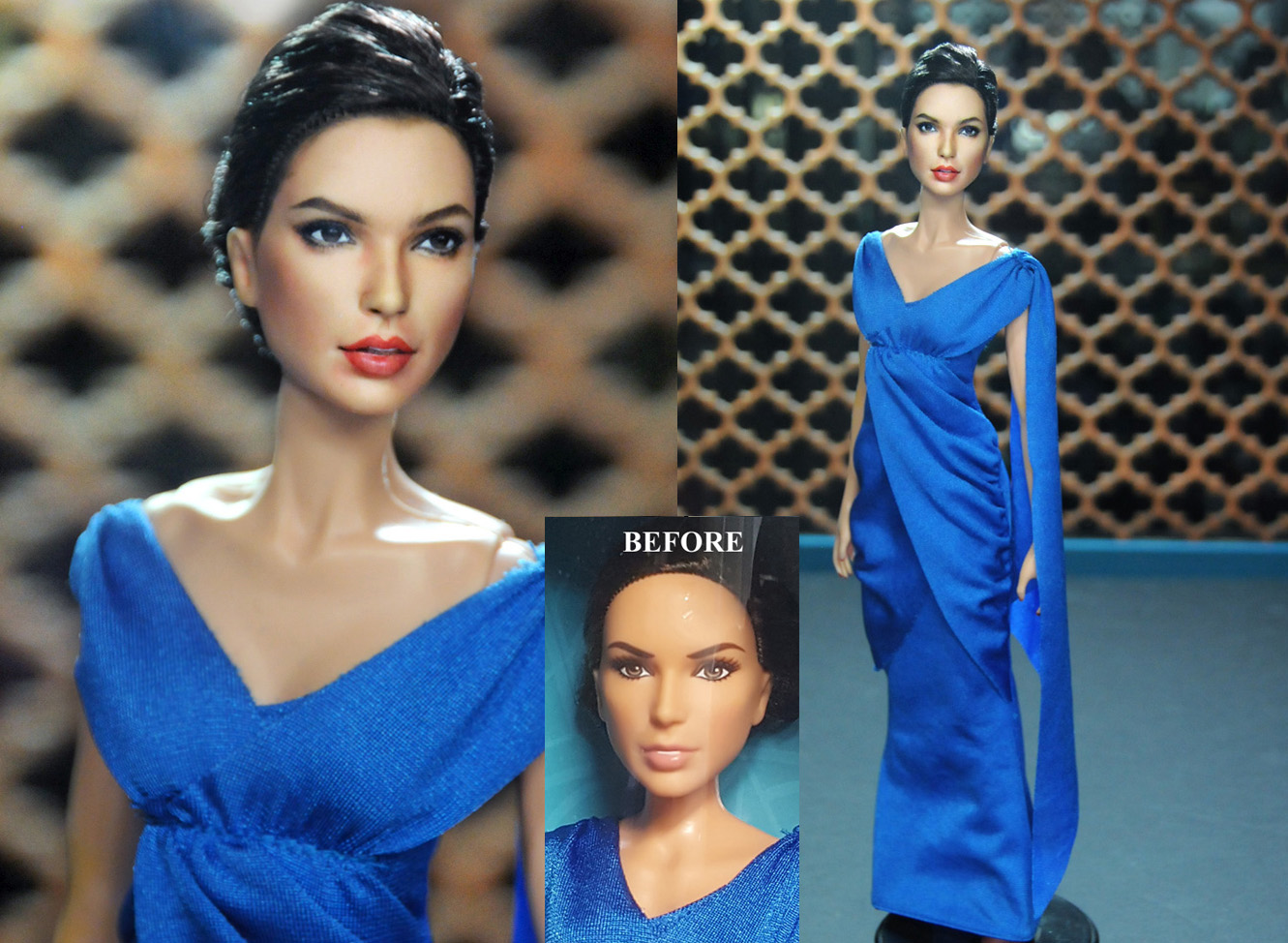 Watch
This custom doll/figure is now up for auction on ebay. Three-day auction only. Auction ends Sunday June 18th at 6 pm PST. Please click on the link below:
www.ebay.com/itm/-/12255036450…
?
(blue dress version as seen in the new Wonder Woman film). Doll has been switched to a more proportionate body with defined neck and collar bone.
FOR MORE OF MY ART, PLEASE VISIT MY WEB SITE AT WWW. NCRUZ.COM . Link below:
www.ncruz.com
This doll used to be a 12-inch Mattel Wonder Woman Diana Prince production doll/figure