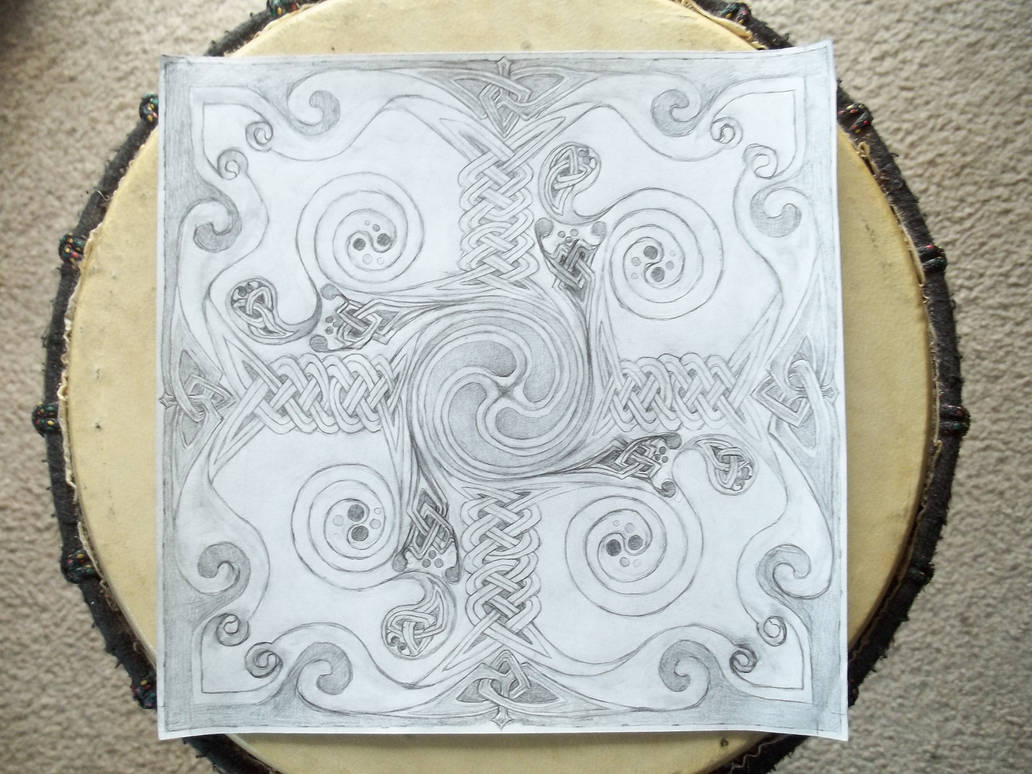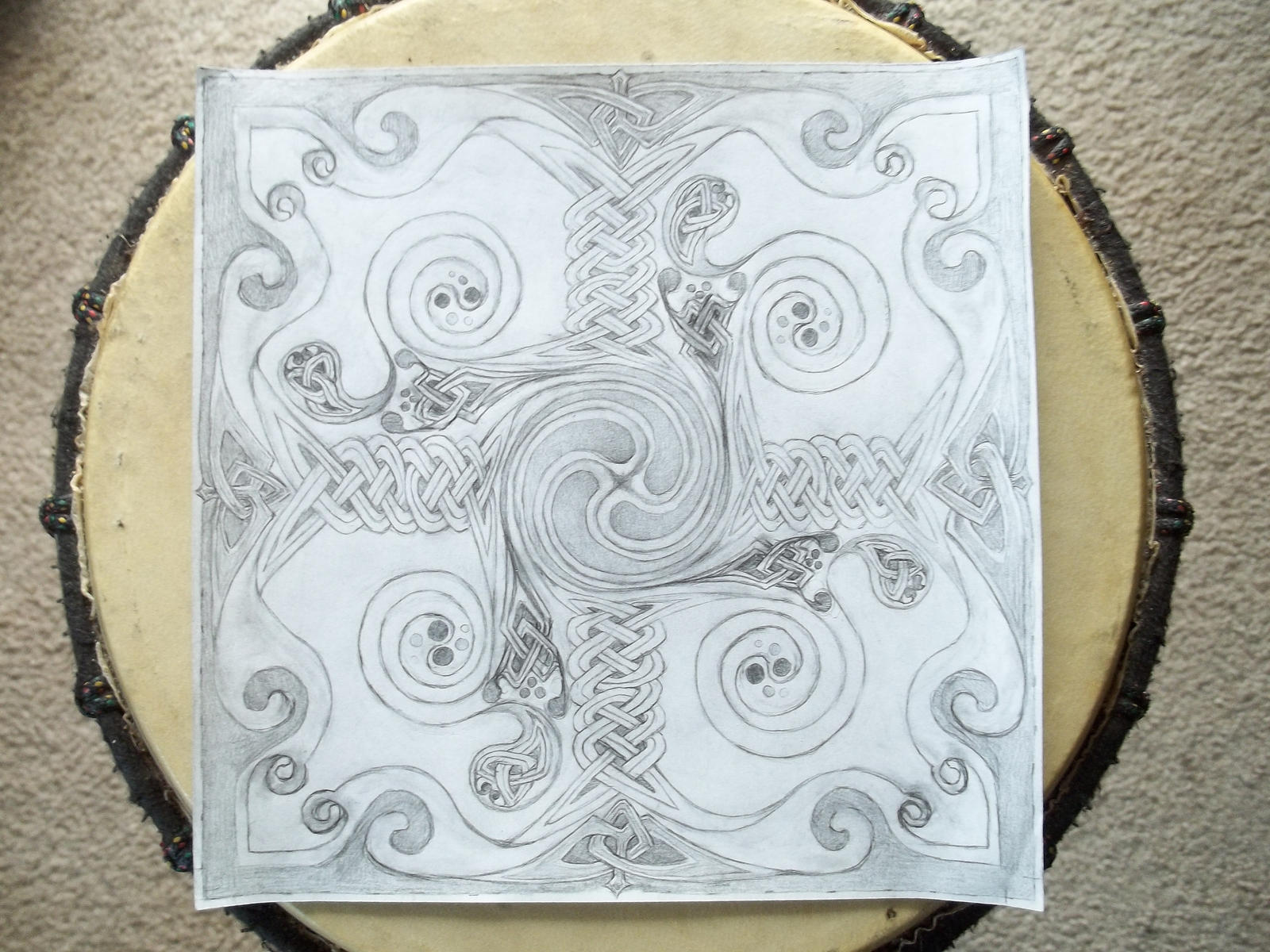 Watch

Reply

Nice. Very smooth and complex shapes.
I feel there is still something lacking in the center spiral, as well as in the corners (blank parts that contrast with the density of the pattern).
But I really like it nonetheless. I hope I'll get a chance to check out stage four!
Reply

thank you for stopping to comment, I appreciate that

I feel what you are saying about the Density of design . I truly do let the design create itself . we shall see what may or may not fill that space .
Reply

Reply

I love the feel of it. Just simply looking at it has me mesmerized. Definitely a great meditation piece.
Reply