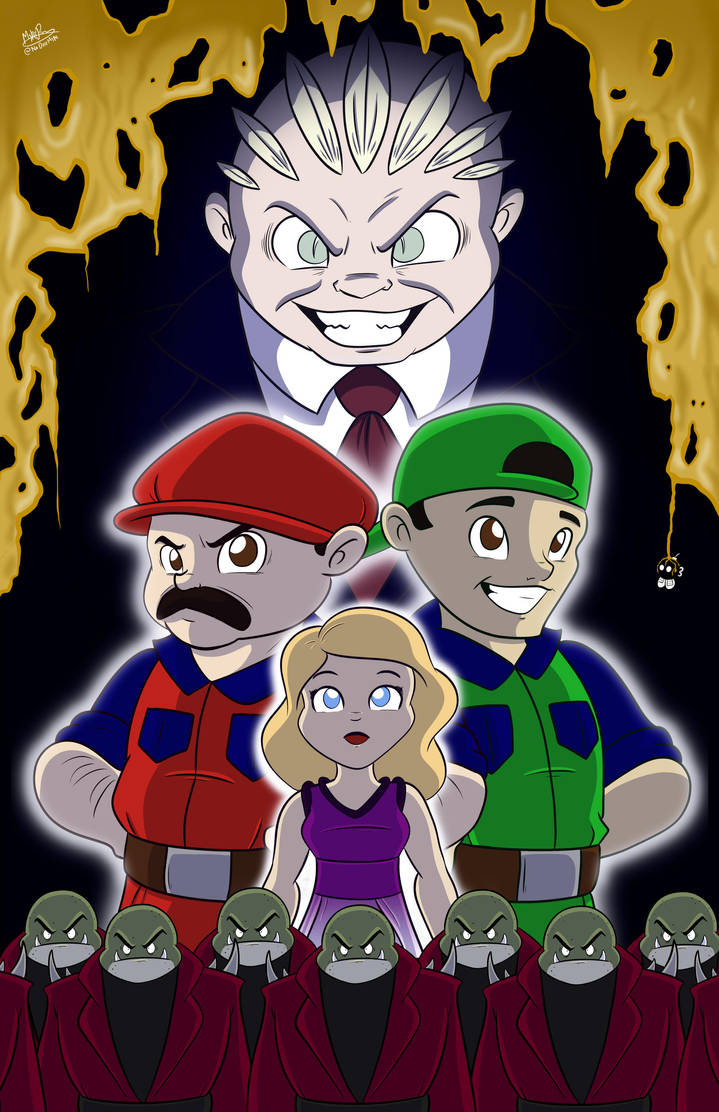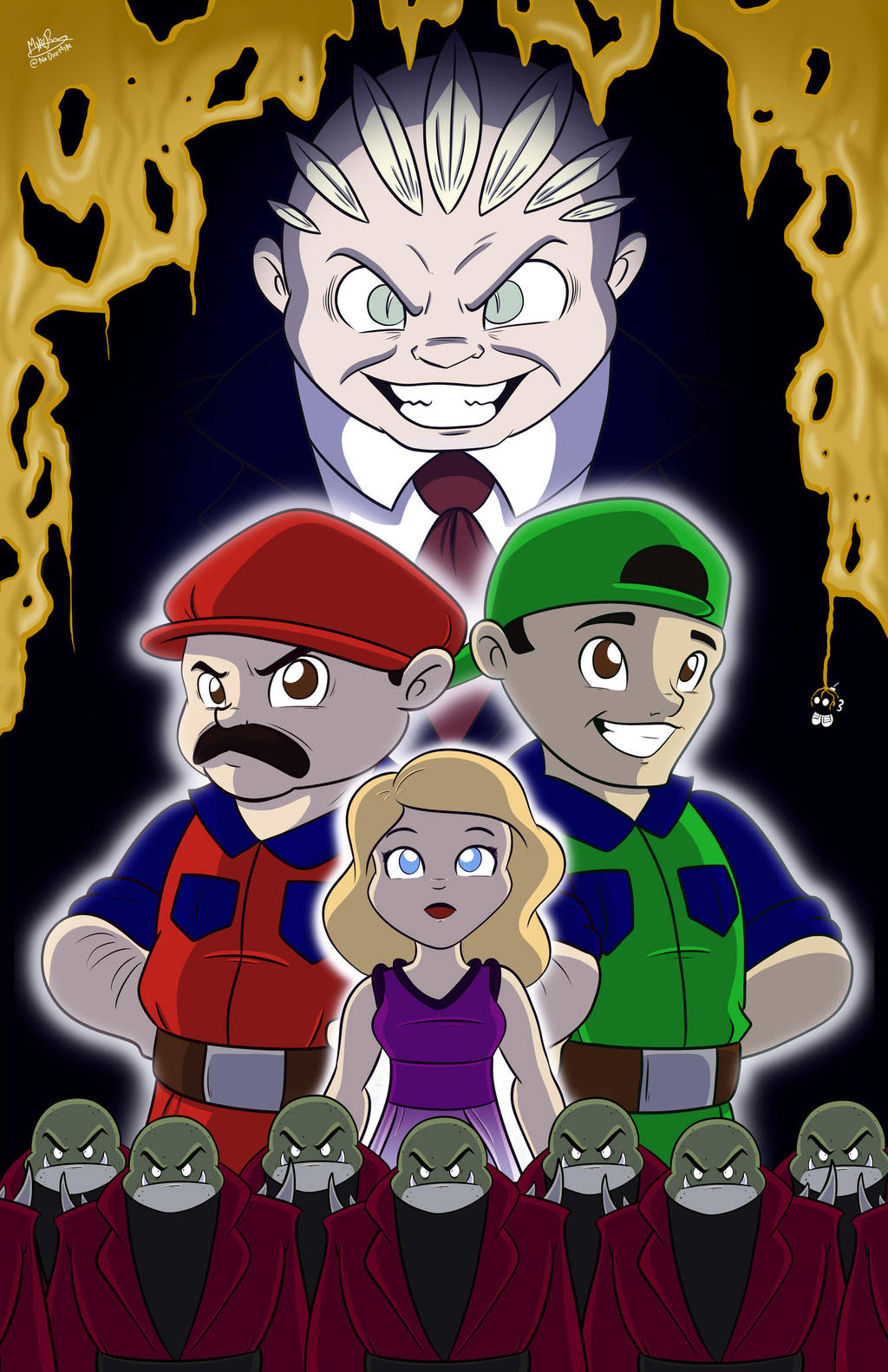 Wonderful drawing of a mostly awful movie.
Reply
For what it's worth, the live action film has garnered a cult following.
Reply

"
Wonderful drawing of a mostly AWESOME movie."
Fixed that one for ya

Thanks
Reply

Hmm, I don't know. Other than Dennis Hopper enjoyably hamming it up, I didn't see much to like personally. Even if you accept that it is some strange Sci-Fi movie that was very loosely inspired by Super Mario instead of an actual Mario movie, the effects are cheap looking and awkward, the tone is overly dark, the story messy and Bob Hoskins looks like he was sleepwalking through the role. This might be one of the bigger problems as the lead actor, for one reason or an other, didn't seem to want to be there.

Oh hey! I didn't notice the little Bob-omb on the side before. Nice touch.

Reply