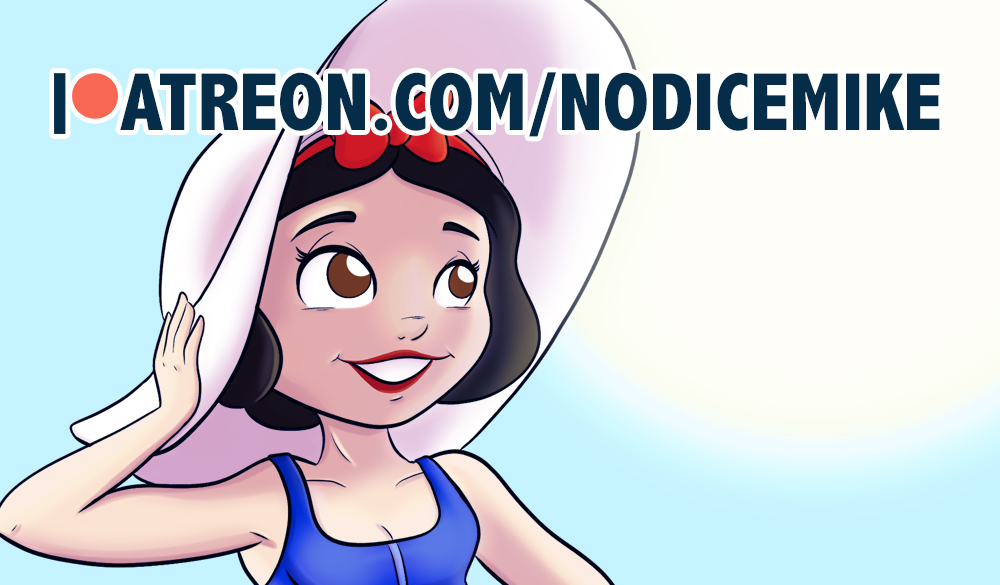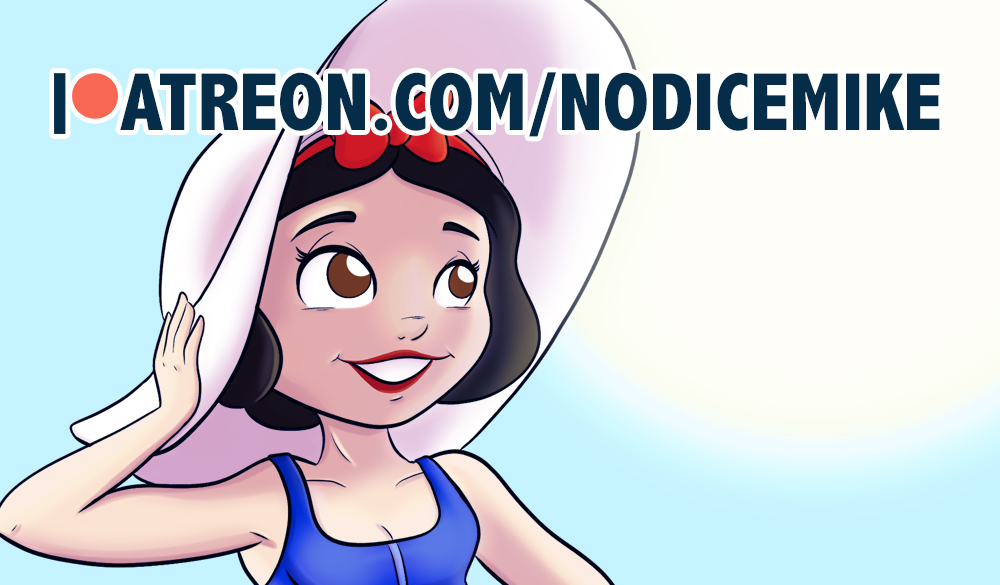 www.patreon.com/nodicemike

I was recently struck with a bit of inspiration to draw a series of illustrations featuring Disney Princesses wearing swimsuits, that were in fashion, from the year (or as close as I can find) that their movie came out. Instead of releasing one a week as I have been doing with my illustrations so far, I'm going to attempt to have a new Princess post up every day, or at least every-other day.
First up is the princess that started it all, Snow White!


$2 tip jar patrons get to see some WIP images
$5 patrons get the finished drawing at a web resolution
$10 patrons get the finished drawing at the full size resolution
$20 patrons get the finished drawing and layered Photoshop file