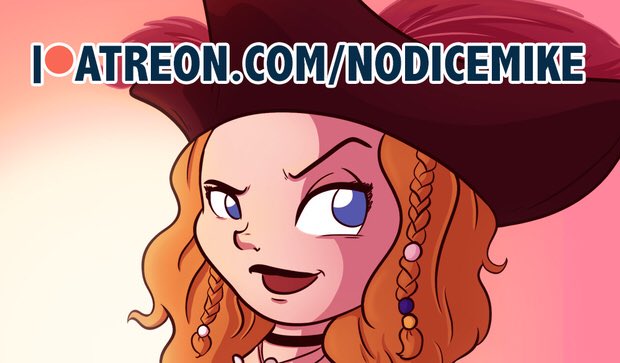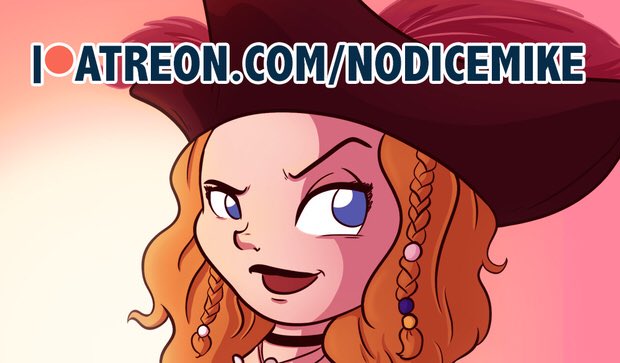 Watch
PATREON.COM/NODICEMIKE

Recently, I went to Disneyland. Unfortunately, while I was there, Pirates of the Caribbean was closed so they could refurbish and renovate it. Part of the old ride was the "Wench Auction" that hadn't exactly aged well.
A character from that scene was "The Redhead" who pirates screamed for as she was next in line to be auctioned off.
After the renovation, The Redhead became REDD! A pirate who helps auction off items that had been stolen from the citizens of the town that's being pillaged. Redd also occasionally leaves her post at the auction to roam the Disneyland park and meet guests.
Personally, Redd is super cute! And I can't wait to get back to the park to meet her! Until then, enjoy this drawing of her for this week's Patreon illustration!
$2 tip jar patrons get to see some WIP images
$5 patrons get the finished drawing at a web resolution
$10 patrons get the finished drawing at the full size resolution
$20 patrons get the finished drawing and layered Photoshop file