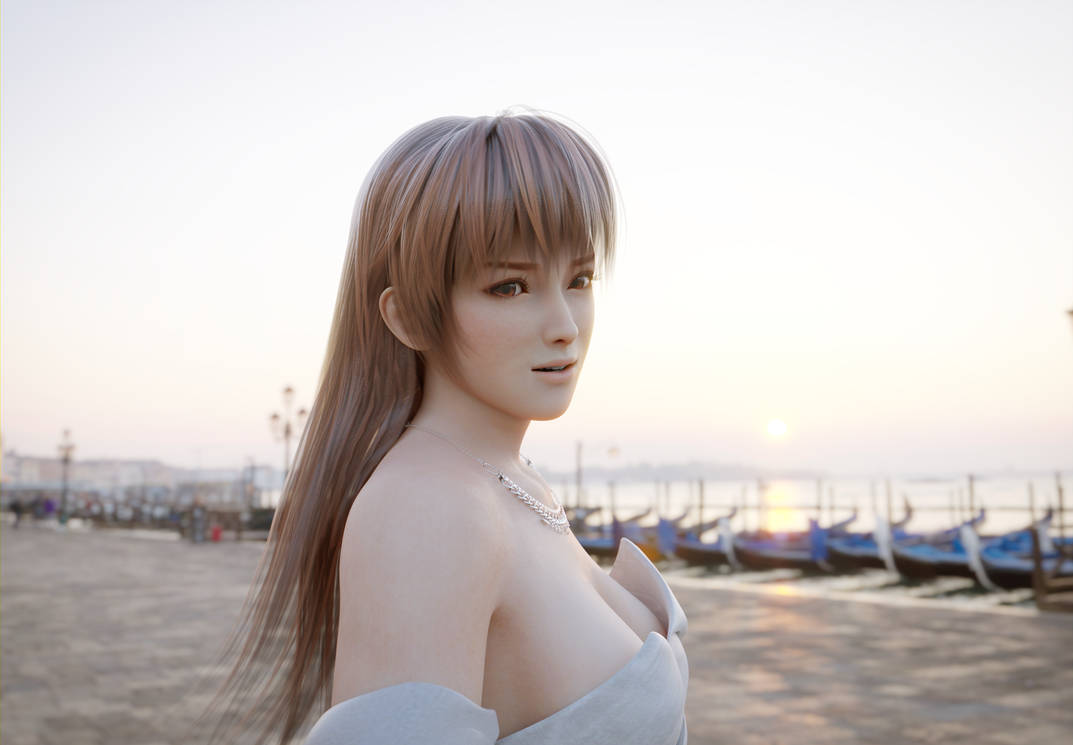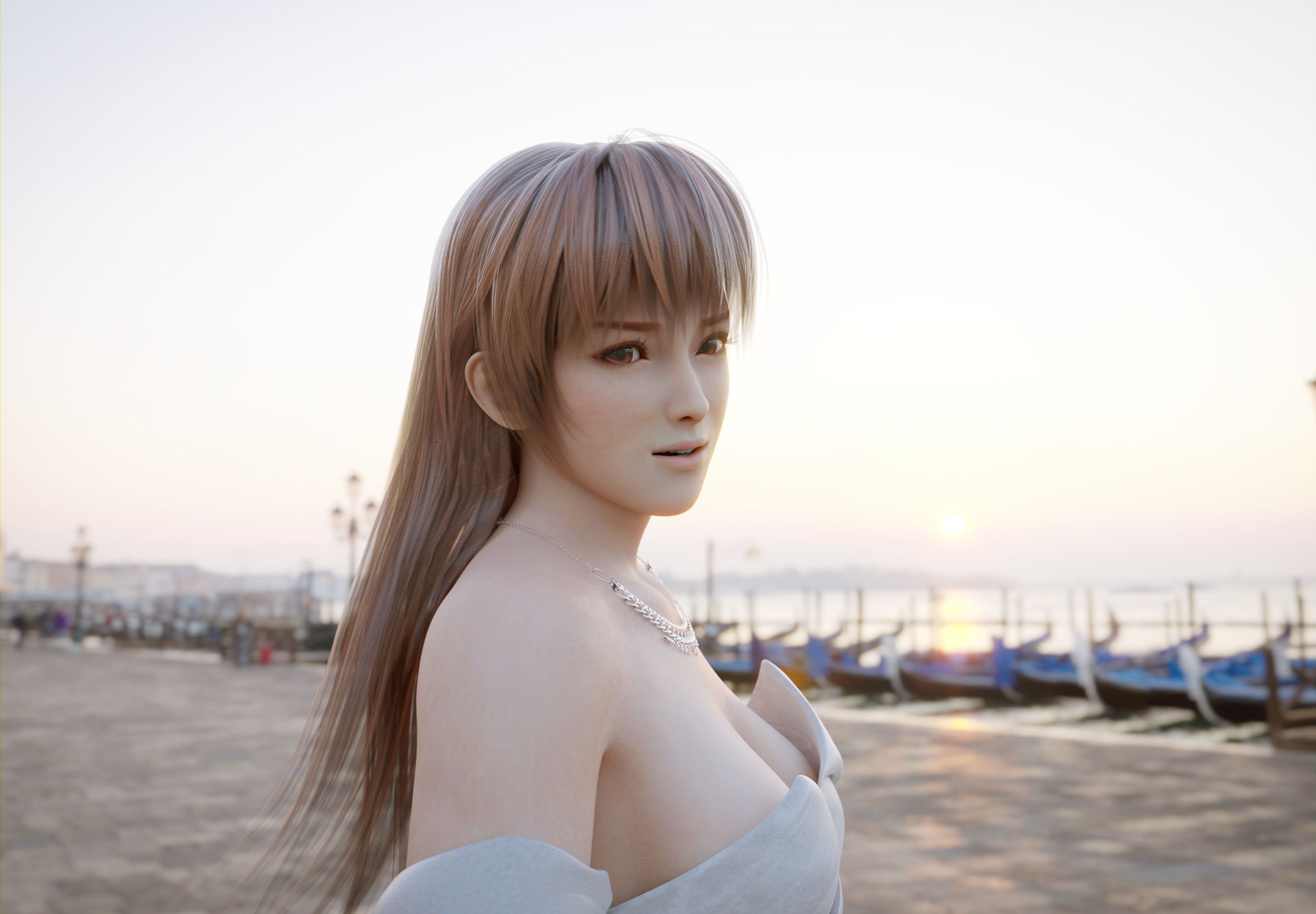 Watch
#kasumi
#deadoralive
#deadoralive5
#deadoralive5lastround
#doa5
#doa5lastround
#doa5lr
#finalfantasyxv
#ffxv
#lunafreya
#blender
#render
#cycles
#cyclesrender
Kasumi nude model ported by

Lunafreya's wedding dress ported by

Rendered with Blender Cycles, 4K resolution at 2,500 samples.
Render Time: 1 hour 14 minutes
---
To give you guys a little backstory, this render was inspired by Emma Watson. I was browsing Reddit for quality(heh) news, when I came across this photo of Emma Watson: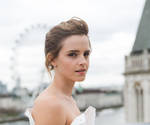 First thought that came to my mind: "Wow, she is really beautiful."
Second thought was, "Hey, the design of her dress looks familiar."
Then I remembered that I was experimenting a while back, attempting to rig Lunafreya's wedding dress with Kasumi's nude model by XPS-Fanatic.
And so, I got to work, intending to replicate this portrait with some similarity.
Originally when I was rigging the wedding dress with Kasumi's nude model, I had to increase the chest area a heck lot. It got so big to the point that the dress proportions kind of looked ridiculous on Kasumi. Haha!
Eventually I realised that nude mesh was modelled in that shape as it was not restrained by any clothing. So I edited Kasumi's breasts to give it the shape it now have when clothing is pressing against it. Also, since it was announced in DOA6 that her bust size had been reduced, I thought, "Ehh. Why the heck not." So I reduced the size further. This render is the end result of these adjustments. I actually think that the breast reduction balances out her model more.
---
***Updated Render on 01/02/2019***
Changed the node setup for SSS on skin.
***