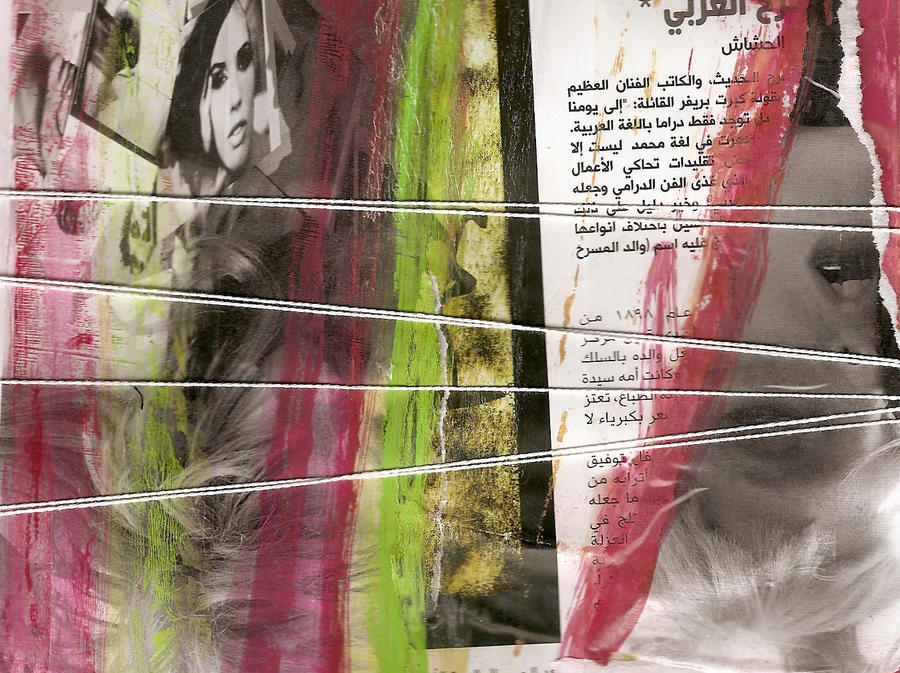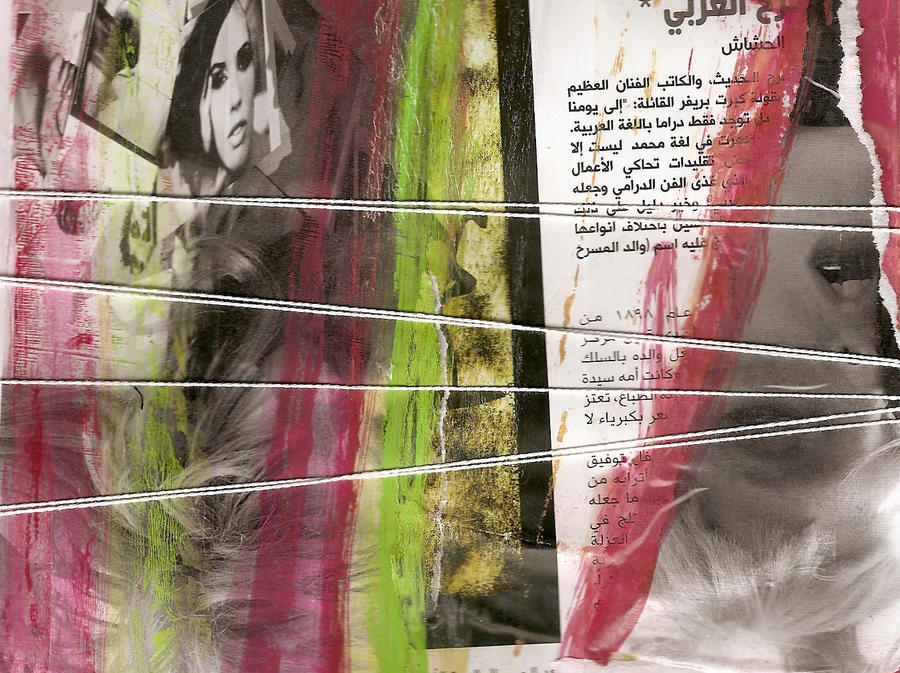 I'm trying new way of doing collage so here we are

I like it, Nodah! I like the colors, the threads across it, and the whole thing.
Reply

I enjoy the way the strong verticals contrast with the horizontal ropes. Can't wait to see more of your "new ways"!
Reply

thank you , happy that you like it and i'm being more open to use new stuff and ways
Reply

Very interesting. I like it a lot. What do you mean by, "new way?"
Reply

i try to use gouache color and some ropes with water it new to me that's what i meant by new way
Reply