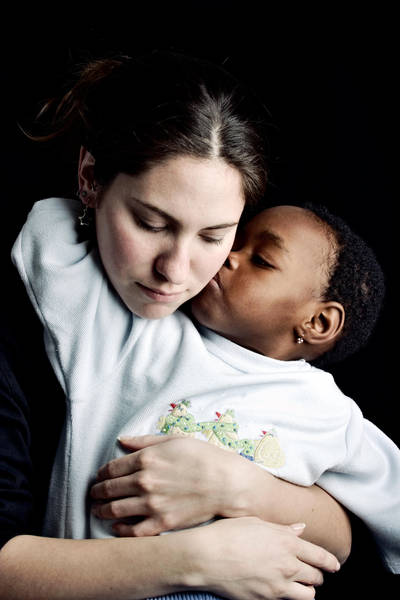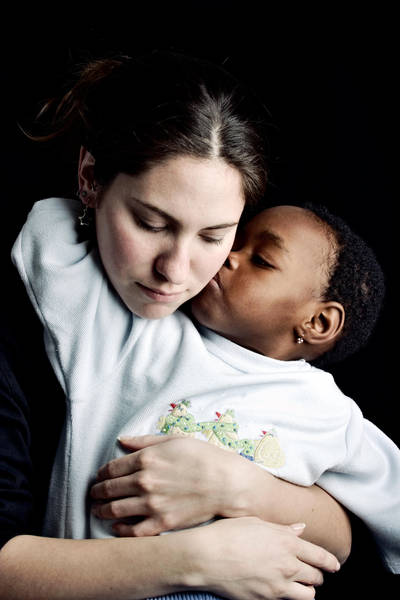 Watch
As deep as the silence is the permanence of memories...

Human beings: Varenka Schwarz (my daughter) holding Laura Vasco (my niece and her cousin)

Reply

I linked to you by clicking "random deviant" at the bottom of the page (my now favorite thing to do when I'm bored), and found this photo in your gallery. What a beautiful and sensitive portrait. I just had to say something to let you know.

Reply

oh! que linda familia

Reply

A very beautiful picture.

Reply

hermoso más allá de las palabras
Reply