To keep this group up-to-date we try to publish a new journal every week about the group's happenings and anything involving the Demolition Duo.
What's New
New Look
I bet you noticed we're sporting a bit of a new look now with our journals. Well
nocturnenebula
(that's me!) has spent the weekend making a new journal skin for the group. You can check out its full capabilities on the
front page
.
Gallery Cleanup
The galleries have been tidied up a little, moved around, and a simple skin has also been added for better readability.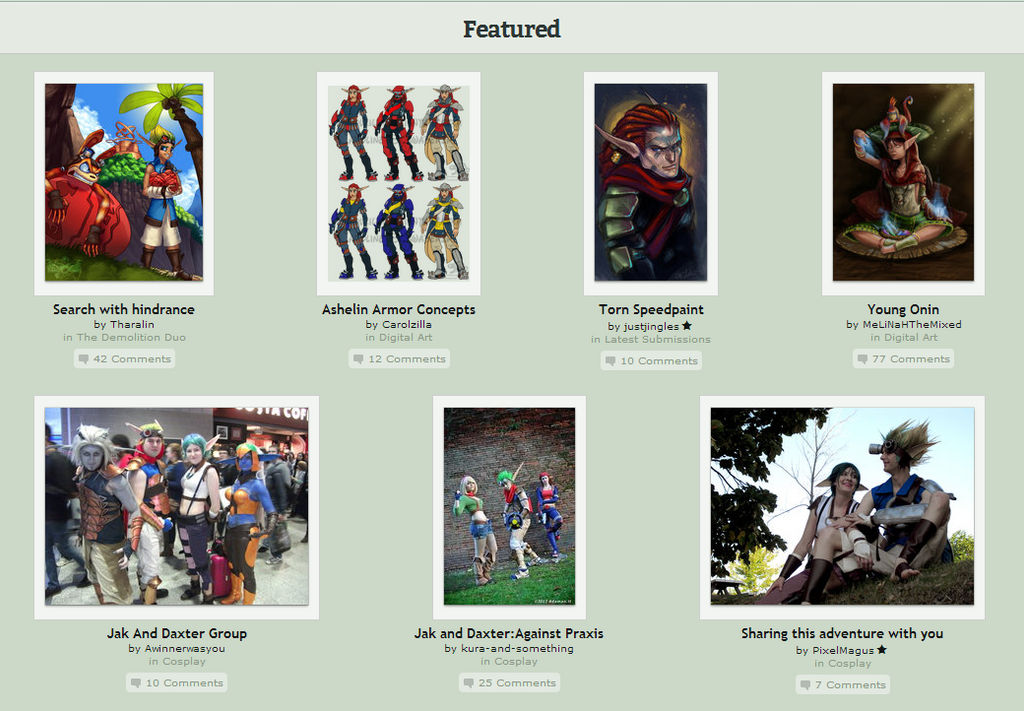 Our new gallery folder hierarchy is available to view
here
. They've been spread out into neat columns with a quick submit option.
All art from these folders:

Have been moved to the
"Latest Submissions"
folder
.