1. How long have you been on DeviantArt?
Since 2005-06ish. I was under a different username for a very long time until I switched to this account.
2. What does your username mean?
It doesn't have a real meaning, it's literally the name of one of my favourite piano pieces I found on newgrounds.
But I guess it's because I really love night-themed music or "melancholy" stuff, as well as nebulas and galaxies that I decided to use that as my username.

3. Describe yourself in three words.
Need more coffee.
4. Are you left or right handed?
Left-handed.
5. What was your first deviation?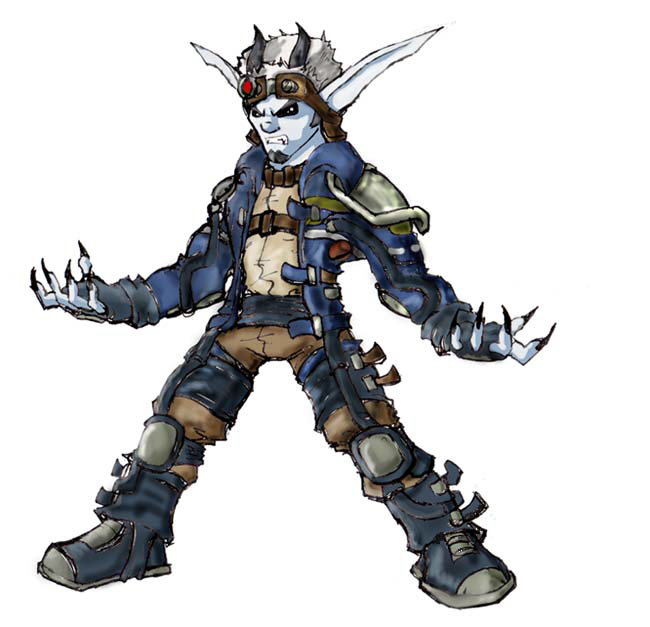 This is the only first one I could find.
6. What is your favourite type of art to create?

Comics, cartoonish art. Heavily inspired by manga.
7. If you could instantly master a different art style, what would it be?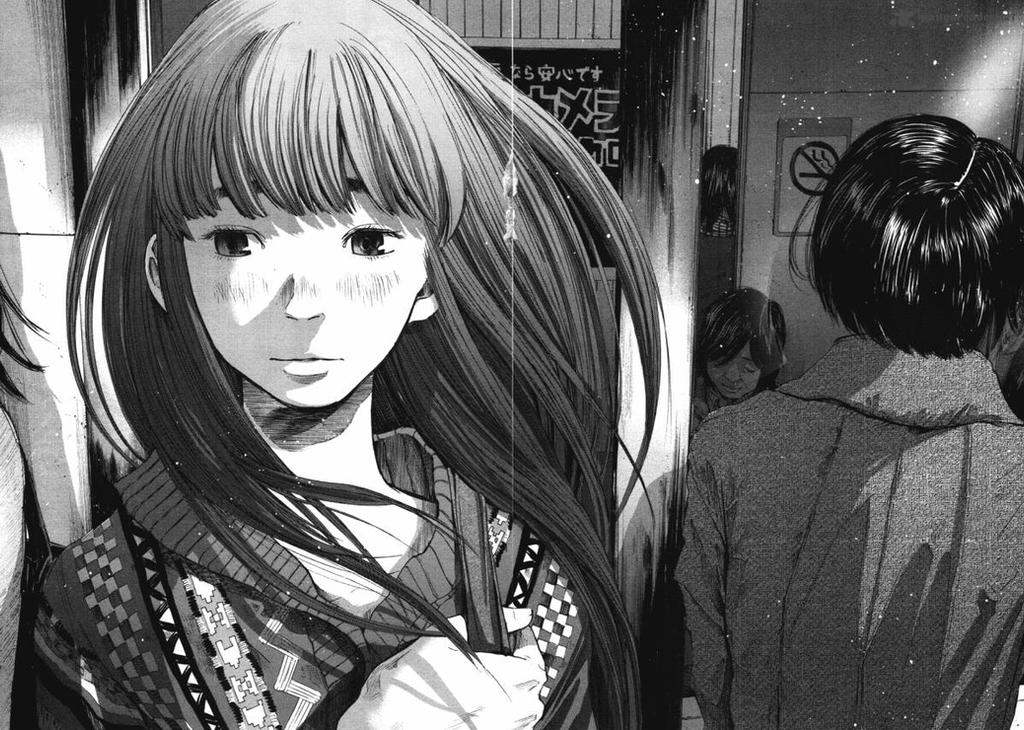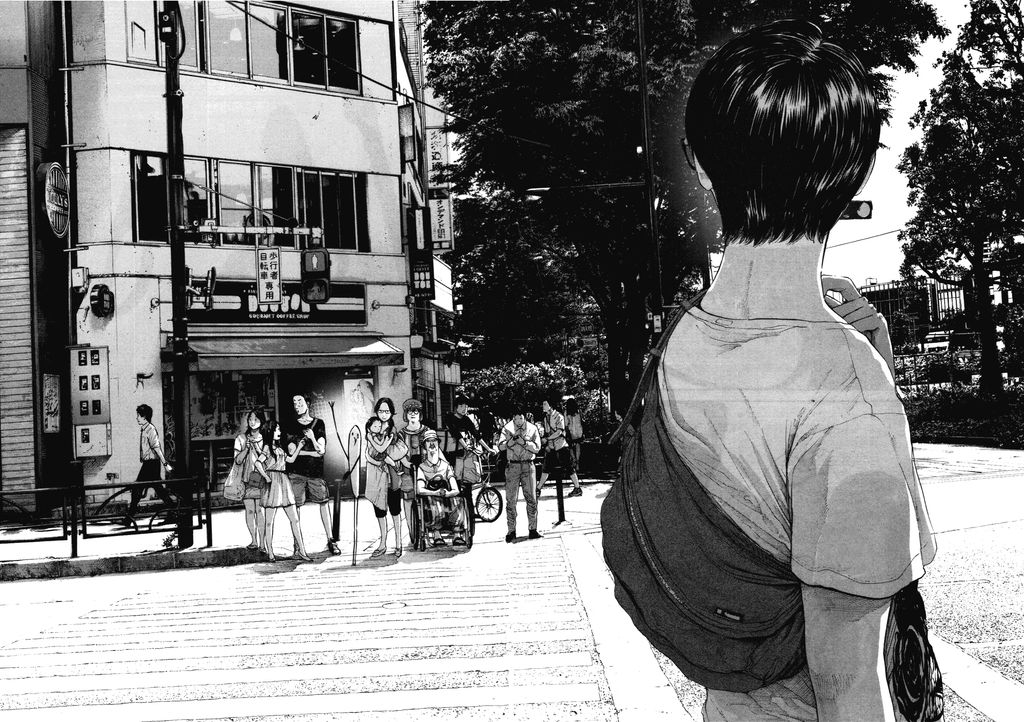 Inio Asano
is the first person that came to mind. I want to eventually be able to draw like them especially with their backgrounds and how they tone/colour panels. I still have a long way to go.
8. What was your first favourite?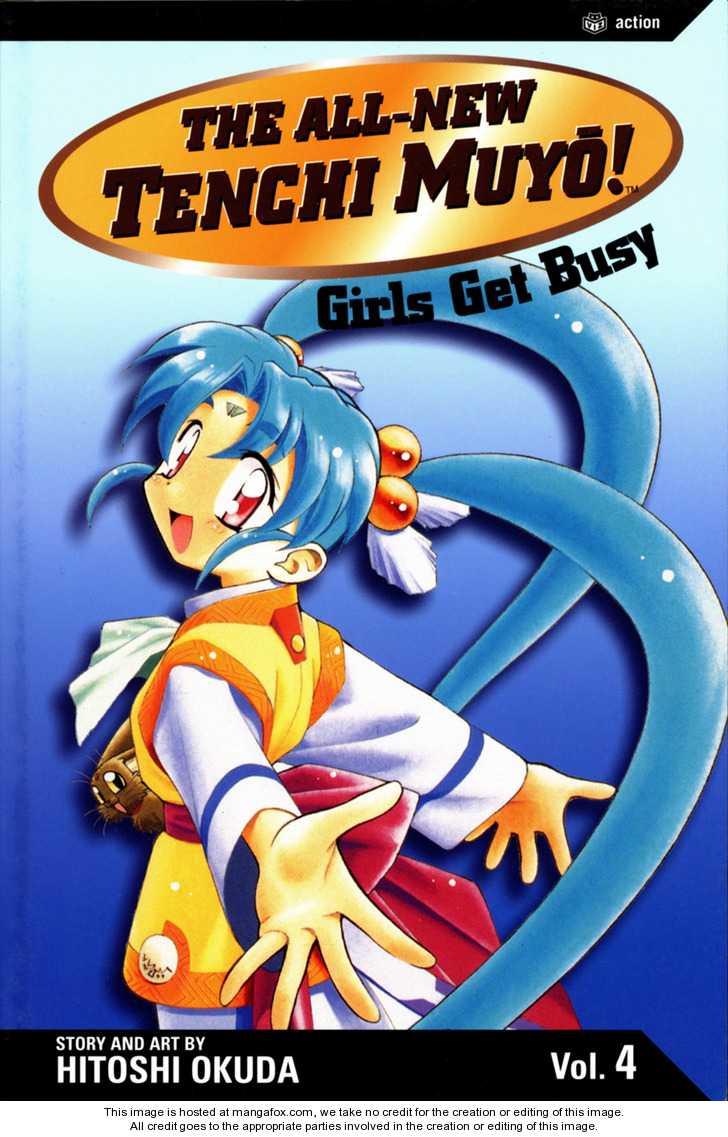 I used to read a lot of Tenchi Muyo (any series) when I was little, along with Sailor Moon (who didn't), and I was inspired by a lot of anime that I saw on Toonami. Another favourite was
Bob Rafei
, the former art director for Naughty Dog when they were still making Jak and Daxter. That was all I drew in the very beginning.
9. What type of art do you tend to favourite the most?
Anime and manga art, a lot of abstract monster paintings.
10. Who is your all-time favourite deviant artist?

I don't have one.
11. If you could meet anyone on DeviantArt in person, who would it be?
I think it would be my friends mostly, mainly
chinara
or
DreamsicleTM
and some others. I've seen
yuumei
and
shilin
offline at local conventions but I'm more content meeting deviantART artists by chance, not with intent.
12. How has a fellow deviant impacted your life?
In a lot of ways positive, I've made really good friends with them for a long time no matter the hardships. I'm also still alive because of a lot of them.
13. What are your preferred tools to create art?
I use digital software such as Paint Tool SAI and Clip Studio Paint along with my Cintiq 13HD (which I'm still trying to get used to). When I'm away from the computer, I prefer a mechanical pencil and some Sakura pens and when I'm making comics traditionally I use DELETER manga tools.
14. What is the most inspirational place for you to create art?
Coffee shops, the basement of my school's library, and my family's dining room.
15. What is your favourite DeviantArt memory?

I don't have one?
#deviantartistquestionnaire