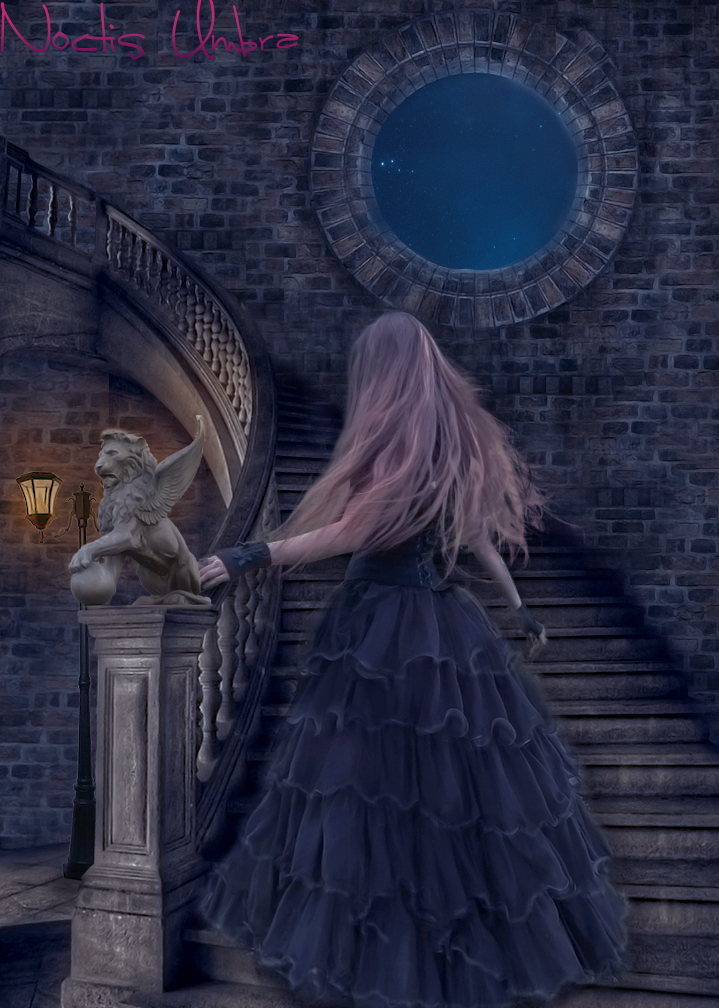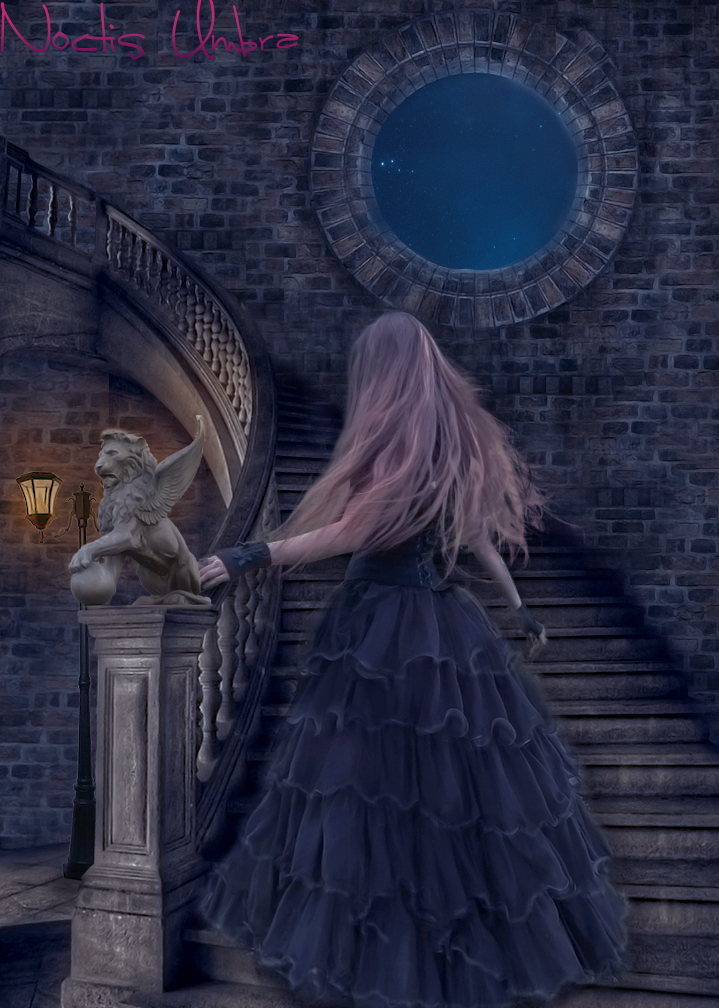 Watch


This took me a little while longer than most of my pictures that I do simply because I was so indecisive about practically everything in it. I changed the hair, the dress, the lamp, the wall, the lighting, everything over and over and over again but thankfully I am done.
A huge Thank You to

for giving me tips on how to do the hair. I can never do as great a job as you but I did put your advice into play and I will never forget it!
And to

for tips on the dress.
To

because I told you I would make another picture so here it is

To

for making a beautiful stock model
And to

because you've been very kind and helpful and there to lend a hand since I started. I really appreciate everything you've given me to help in my PhotoShop. It means a lot.
And now for the Credits.
Model:
[link]
Background With Window:
[link]
Background With Stairs:
[link]
Dress:
[link]
Second Dress:
[link]
Lamp Post:
[link]
Hair Brushes:
[link]
Star Brushes:
[link]
Star Background:
[link]
Lion Statue:
[link]
Font: Luna Bar
Gradient On Font: My own
Action Provided By:

Featured here:
[link]
By

Featured here:
[link]
By